Prime Minister Gaston Browne says protecting the nation's borders remains one of the serious challenges that his government has to contend with because of limited resources.
PM Browne made the point in the House of Representatives on Tuesday in answer to a question posed by the Leader of the Opposition, Jamale Pringle, about whether the coast guard is adequately equipped in resources and manpower to the effectively secure the country's border.
The Prime Minister said it is a problem that is faced by many countries in the Caribbean. 
"It is well known that throughout the Caribbean region we have relatively porous borders because of all the different inlets, coves and beaches. Evidently, we do not have enough resources, including manpower. That is an area with which we struggle. We have been receiving assistance from friendly governments such as the United States to help us build capacity in this area," he revealed.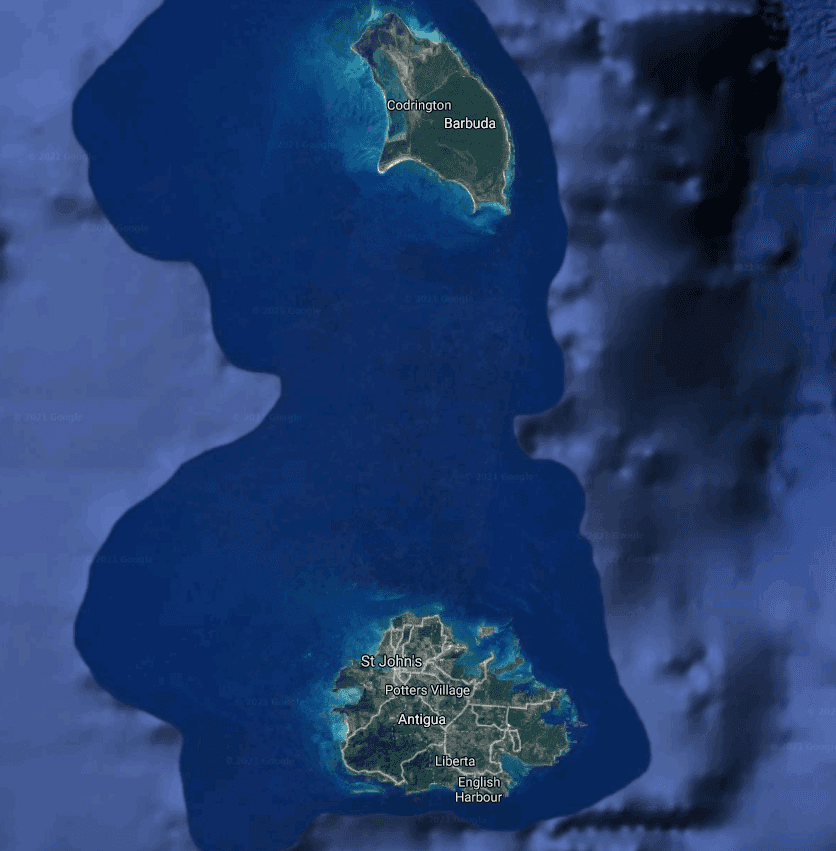 PM Browne told the House that this was an area of concern for his government as it is a weak area for many countries of the Caribbean.