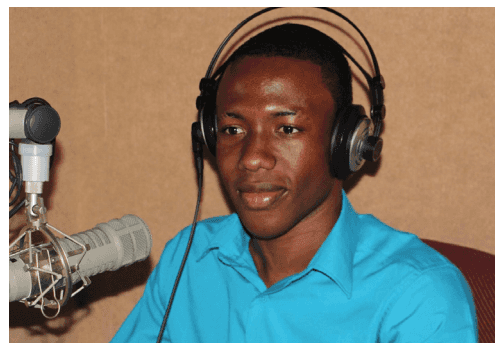 'Peter Reds' is UPP candidate for St. Peter
Popular footballer, Trevaughn 'Peter Reds' Harriette has emerged the winner in a three-way primary held last night to select a candidate for the opposition United Progressive Party
(UPP) in the St. Peter constituency.
Harriette won by a comfortable margin securing 65 of the 110 votes cast in the primary.
The UPP candidate in the 2018 general elections, Colin Isaac, could muster 23 votes while UPP Youth Arm member and business woman, Chaniel Jackson-Imhoff, secured 20 votes.
This victory means that the national footballer has secured the right to contest the next general elections as the UPP's candidate for St. Peter.
This is the latest in a series of primaries the party has staged to identify its candidates ahead of the next polls due in 2023.
Meanwhile, in a move that continues to baffle, the current representative for
St. Peter, the Antigua Barbuda Labour Party's (ABLP) Asot Michael, has offered congratulations to Harriette stating that he wishes him 'success in his political career'.
Noting that Harriette will now likely be his opponent in the next general elections, Michael, said he is unsure of his future in politics at this time.
"I am not sure that I will be running in the next general elections. It is a matter which I have to discuss with my family before a final decision is made."
Highlighting the fact that he has served in active politics for more than twenty-five years, he continued that uncertainty now looms over his political future.
"I may give up politics!" he declared.
Michael was fired from the Gaston Browne Cabinet in late 2018 after he was named in a scandal involving British real estate mogul, Peter Virdee. Michael, however, retained his parliamentary seat.