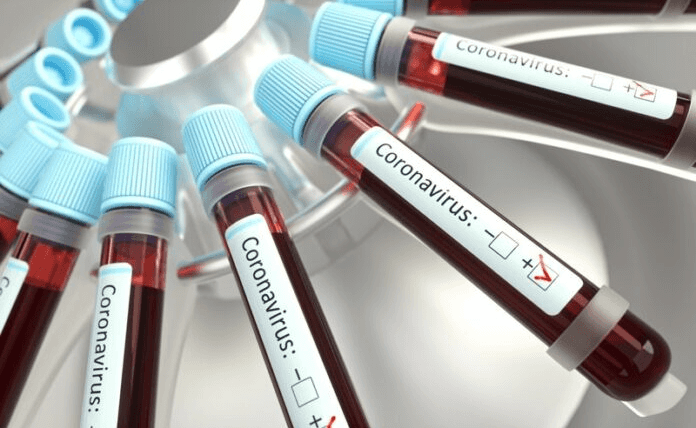 Parents of Island Academy student COVID-19 free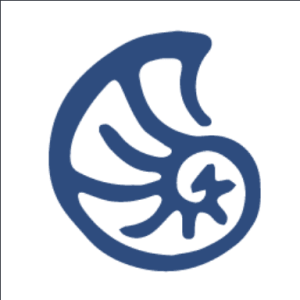 The principal of Island Academy International has reported that the parents of the student who tested positive for COVID-19 have now returned negative test results. The news that the parents of the student tested positive led to the early mid-term closure of the school. Despite the positive news, it will be another week before the school, which opted to utilise online lesson delivery after the news broke, will return to in person lesson delivery.
Principal Portia Moursy said the school took the decision to temporarily close and implement its Distance Learning Plan as a precautionary measure to protect the health and safety of its faculty and students.
"It is important to note that the student of the school tested negative. The school chose to be 100 percent transparent with its entire community and physically closed for four days
while the family was awaiting the results of further medical testing," Moursy stated. She continued that subsequent government approved PCR tests on the family of the student have all returned negative for COVID-19. Moursy added that the school is proud of the fact that it was able to resume classes at the end of August and, since then, no member of faculty or the student body of the physical campus has tested positive.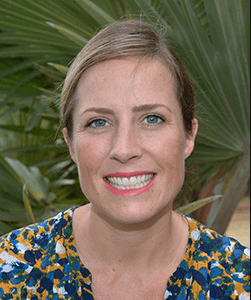 "Moving forward, Island Academy will continue to work with the Ministries of Education and Health in strict adherence to protocols. The school will also take this opportunity to explore internal ways of managing students so that we can apply what we have learned if we are faced with similar circumstances in the future. In particular, we are examining how it may be possible to keep children and staff physically in school while adhering to all health directives," she added. Approximately two hundred and sixty students attend Island  Academy International.