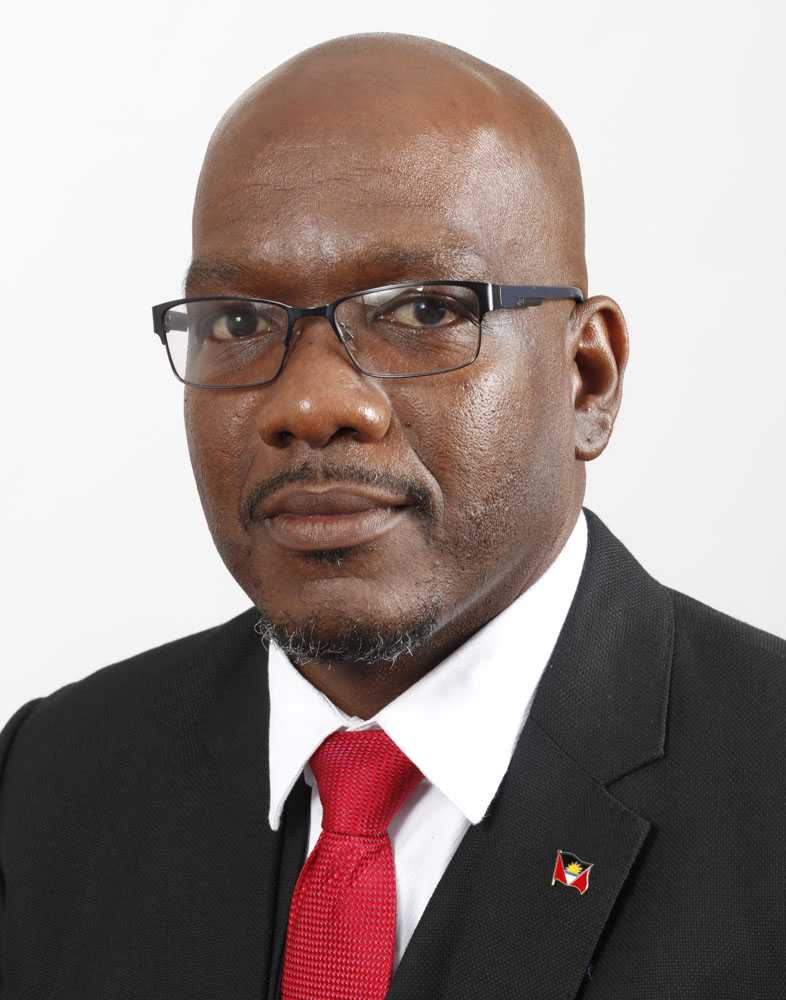 Pandemic proves country's resilience
The adversity brought on by the novel coronavirus pandemic has awakened the spirit of creativity and resilience among the people of Antigua and Barbuda.
That is the view of Minister of Culture and Festivals, Daryll Matthew, who has congratulated nationals for their brave response to the pandemic, especially during the celebration of the country's 39th anniversary of political independence.
"We ought to have faith and confidence in our people who have experienced the effects of the pandemic over the last eight or nine months because without this experience we would not have recognized the sought of resilience we have seen especially as organisers of events," Matthew said.
According to the minister, dealing with the pandemic and trying to 'keep culture alive' was part of a new learning curve for the Festivals Commission. 
"We learnt how to put on events successfully in a pandemic, much as I hope that we don't have to do it again," he remarked.
He also expressed the hope that a vaccine is soon developed which will hasten the return to normality. 
"I hope over the next few months something happens that would allow us to return to normality as it relates to our interactions. We are a people who love social interaction with friends and family. This is something we all miss," he stated.
The minister said the commission has begun work for this year's commemoration of V. C. Bird Day, December 9. 
Other major events in 2021 which are in the planning phase  include Carnival and the One Nation Concert.
Matthew said the commission is prepared to stage the concert virtually if that becomes necessary. He did not give a date for this event.