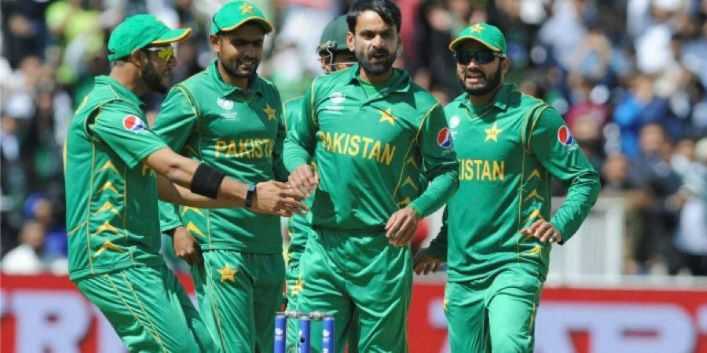 Pakistan cricket Squad quarantined
Six members of Pakistan's cricket team have tested positive for COVID-19 while on tour in New Zealand. All six have been moved from managed isolation into quarantine and the team's exemption from social-distancing rules for training has been suspended.
Health officials said all 53 members of the visiting squad were tested on arrival in the country. 
New Zealand, widely praised for its pandemic response, had previously seen a total of 2,040 cases and 25 deaths. Pakistan, meanwhile, has seen 356,198 confirmed cases and 7,843 deaths. 
New Zealand's cricket authorities said two of the cases were "historical" and the other four were new. Historical refers to a positive test returned sometime after a person has recovered. 
Some members of the Pakistan team had contravened protocols on their first day in managed isolation in Christchurch and would be reminded of their responsibilities, New Zealand Cricket (NZC) said. 
The Pakistan team is scheduled to play two Test matches and three T20 matches while in New Zealand.