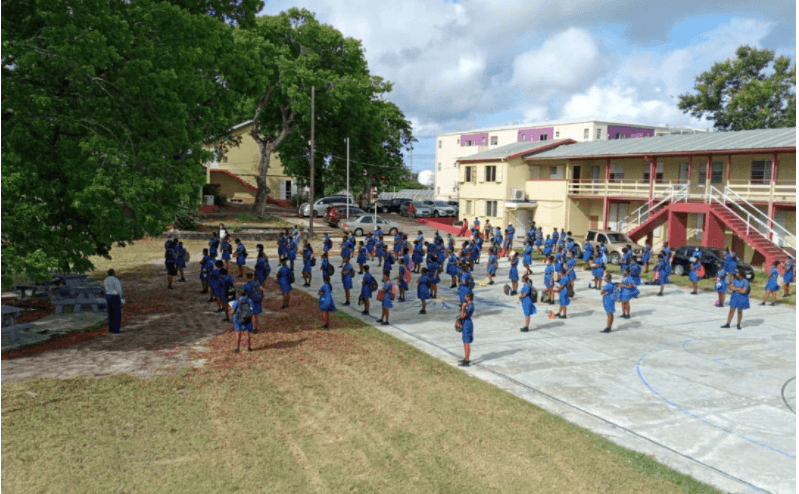 One week mid-term break for public schools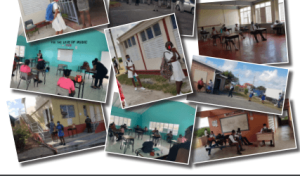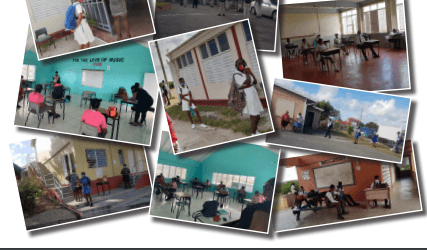 Education officials have decided to give teachers and students a one week midterm break.
The mid-term break is customarily one day and signals the halfway mark of the school term. This term, however, the break will run from Monday, October 26 to Friday, October 30. Schools will reopen on Tuesday, November 3, after the Independence holiday. This year, the Ministry of Education, Science and Technology (MoEST) has opted to reward the efforts of teachers, all of whom have gone above and beyond the normal call of duty. As a result of the COVID-19 pandemic educators must now also play the roles of caregivers, nurses and security officers.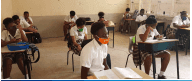 In a memorandum dated October 9, 2020 which was addressed to principals, Director of Education, Clare Browne, applauded the work of the faculty of schools across the country for ensuring that the education institutions were readied for the return of students for the
2020/2021 academic year. Browne said school leaders, teachers and support staff have been working tirelessly to ensure that students remain safe. "In the spirit of allowing for your rejuvenation for the remainder of the term, the MoEST has taken the decision to adjust the Academic Calendar 2020-2021 by extending the mid-term break to one week," Browne said. He continued that the COVID-19 era in which we now live and work demands
that educators become creative and vigilant in order to maintain a safe school environment. He said the Ministry of Education is mindful of the efforts which principals and
staff are making to facilitate this process daily. The Director of Education concluded by relaying gratitude to the teaching fraternity for their service "rendered during this critical period."