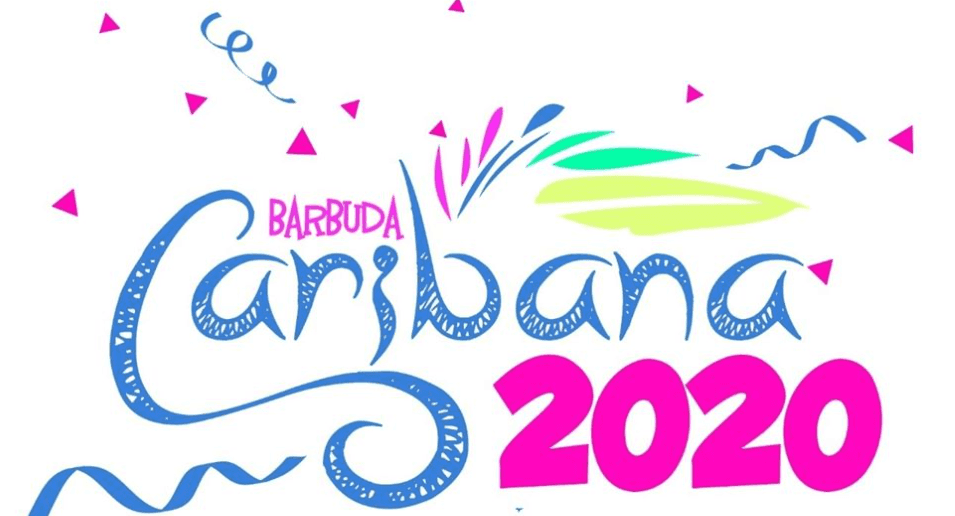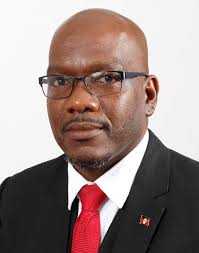 The Minister of Sports, Culture, National Festivals and the Arts, Daryll Matthew, says that there is still quite a bit of time before any determination will be made regarding Antigua's Carnival 2021. During an appearance on Pointe FM's Touch Line where he ventilated issues, Minister Matthew indicated that the structure of Carnival allows for a decision to be delayed as late as April. He stated, "Carnival can take place with a local audience only, as participants and spectators."
Matthew further indicated that Carnival does benefit from an influx of visitors, but their absence will not hinder the event. Meantime Jackie Frank, Chairperson of the Tourism and Culture Committee Barbuda, under whose portfolio the annual Caribana festival falls, indicated the team is "looking positively towards executing the cultural tradition". Planning has not yet begun, however, they are expecting that the event will bring a well needed boost to economic activity on the island.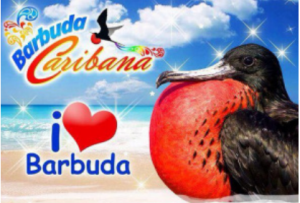 In addition to the usual Barbudan participants and spectators, Caribana benefits from an influx of artists, service suppliers and spectators from Antigua. To date, Barbuda has not recorded any COVID-19 cases even though there is heavy traffic to the island from Antigua via ferry services. There are also several construction projects in progress on the island which employ scores of day workers and tourists who have resumed day trip visits. All persons arriving in Barbuda are subject to the established national health protocols.