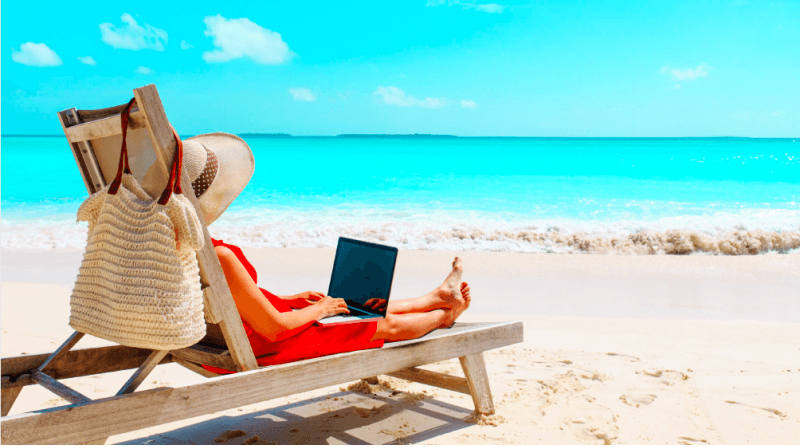 'Nomad Digital Residency' programme launched
Antigua and Barbuda has now formally launched its 'Nomad Digital Residence' (NDR) programme. Under the programme, Antigua and Barbuda will offer eligible persons
from anywhere in the world the opportunity to live in Antigua and Barbuda for up to two years. Prime Minister Gaston Browne, in announcing the NDR programme, said
applications can be submitted from anywhere in the world to via the website https://antiguanomadresidence. com/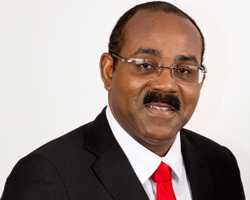 The prime minister said the purpose of the programme is to attract persons to Antigua and Barbuda who have the ability to work remotely while serving the needs of their employers or clients. "In turn, these persons will rent accommodation, lease motor vehicles, shop in supermarkets, eat in restaurants, visit places of entertainment and help to put money in the pockets of Antiguans and Barbudans and aid the economy," PM Bowne explained.
According to Browne, Antigua and Barbuda is in a unique position to offer the 'Nomad Digital Residence' programme due to its very low fatalities from COVID-19, small number
of active cases and its effective system of containing community spread. This, he continued, makes the country one of the safest environments in the world.
Prime Minister Browne continued that, "The government has invested in modern medical facilities, including a state-of-the art Infectious Disease Clinic and Personal Protective Equipment, for a brigade of medical personnel." The country's telecommunication
system, linked seamlessly to the rest of the world, also places it in an advantageous position to attract persons seeking a safe environment in which to work and live.
Browne stressed that persons entering Antigua and Barbuda on the NDR programme will be required to comply with the country's protocols regarding COVID-19 in their own interest as much as for the welfare of the Antigua and Barbuda community.
"This is an opportunity for the country to earn some of the money that we have lost from the decline in the tourism sector that has affected everyone. Therefore, it is in our collective interest to support and promote our 'Nomad Digital Residence' programme,
and I urge everyone, persons and companies, to publicise the dedicated website on their web pages and social media pages. This is in everybody's interest," Prime Minister Browne concluded.