The Ministry of Education has identified three students from which one will likely emerge as the country's top CSEC student. Names have not been revealed and they will not be made public until all analysis of the results have been completed, but CXC's Local Registrar, Myrick Smith, confirmed the country's top students attend the Baptist Academy of Antigua and St. Joseph's Academy.
This news comes against the backdrop of widespread displeasure over the Caribbean Examinations Council's handling of this year's examinations. Complaints  surround the fact that results have not been reported for English B. Smith said this omission has been reported to CXC. This is an example of one of the problems associated with this year's exams. Despite these issues, Antigua and Barbuda's students have recorded impressive grades in several subject areas including English A, Music, Office Administration, Principles of Business, Social Studies and Information Technology.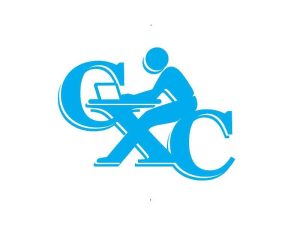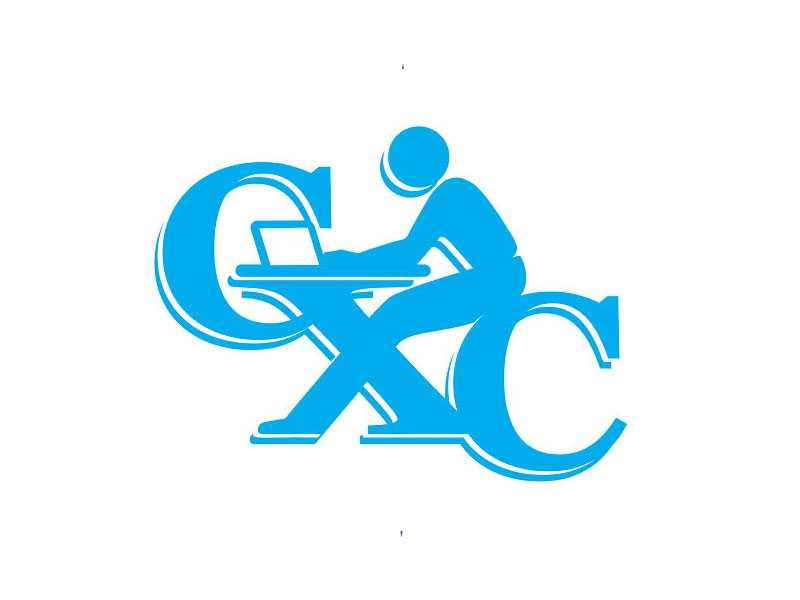 Releasing preliminary figures on Antigua and Barbuda's performance at the July sitting of CSEC, Director of Education Clare Browne expressed satisfaction and added that this year's results are consistent with 2018 and 2019 This positive outcome is despite the fact that paper two was removed from many subjects as a result of the modified version of the examinations.
"I think in spite of the unprecedented context, the difficult circumstances under
which our students wrote the exams, I think our students were able to still give a decent showing and we want to congratulate them," Director Browne stated.