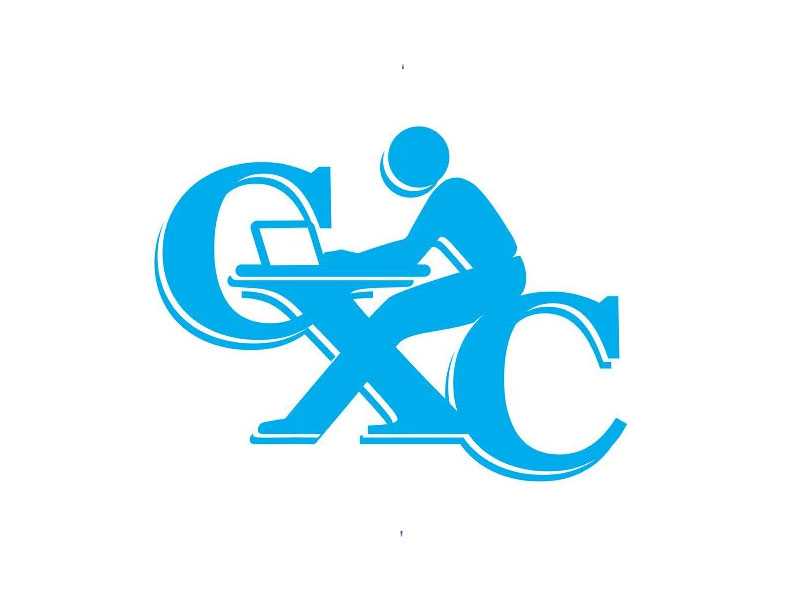 No results for English B CSEC
The Examinations Department of the Ministry of Education, Science and Technology has indicated it is moving swiftly to address the unavailability for grades for candidates who wrote the CSEC English B examination. It is one of two issues that have arisen.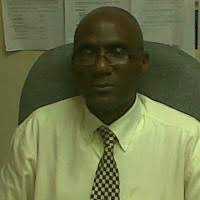 When the results for the July sitting of CSEC were released online on Tuesday, 30 students received a grade for English B, while 160 students were not graded. Steps have already been taken towards resolving the problem, according to Myrick Smith, CXC's local registrar
A press conference is scheduled for today Thursday 24, when officials from the Ministry of Education, Science and Technology will update the public on Antigua and Barbuda's performance at the July examinations that were modified due to the COVID-19 Pandemic.
Thousands of students across the CXC territories have accessed their results since they were made available on Tuesday evening. However, there may be some candidates, specifically private who may not be gaining access.
Local CXC Registrar Myrick Smith explained that it could be that the centre from where the candidate/s signed up for the examinations may have blocked them. Those affected can call the centres seeking information.