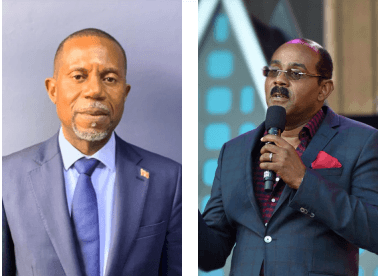 No response for Barbuda Council
It is not likely that the government will respond to a letter from the Barbuda Council that requested, among other things, the dissolution of the unitary state of Antigua and Barbuda.
Definitive word on the matter came from Prime Minister Gaston Browne on Saturday who has said that his government will not elevate the content of the letter by issuing a formal
response.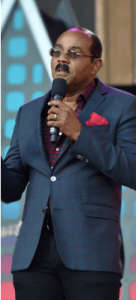 "We will treat it with the contempt that it deserves!" Browne declared on his Browne and Browne talk show. A recent letter from the Council to the Cabinet Secretary leveled several accusations against the Browne administration which has caused them to seek secession.
Prime Minister Browne said the accusations made against him personally and his  Government were without merit and deceptive.
In support of his argument, Browne pointed to the Council's accusation that the government gave the Peace, Love and Harmony developers the green-light to proceed with their project without the consent of the Council. Browne dismissed the claim noting that the project was approved by the people of Barbuda in a specially convened Village Council  meeting which enjoyed a considerable ninety percent.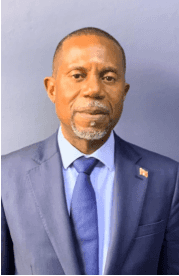 According to Browne, the leader of the Barbuda People's Movement and Parliamentary Representative for the Barbuda constituency, Trevor Walker, was attempting to create conflict and divide the state. This Browne said, is something he will have no part of.
"They have nothing constructive to offer to the people of Barbuda so they create a  dependency syndrome among the residents of Barbuda by creating hundreds of low paying jobs on the Council in order to secure electoral victories," he said. The prime minister said after four decades at the helm, the Barbuda Council had nothing to show for the time in which it dominated the island's politics.
"Every project that comes to the island they opposed. It was their opposition that led  billionaire, James Packer, to pull out of the Paradise Found Project. Packer said the  problems with the Barbuda Council were damaging his international brand and in response he withdrew from the project," Browne accused.