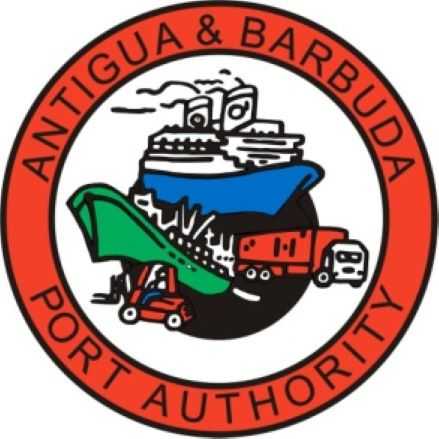 No bonus for port workers
New systems to measure the productivity of individual workers at the Antigua Port Authority (APA) will be implemented soon and future bonus payments will no longer be standard but based on performance.
Those were among the outcomes of a meeting on Monday convened by Prime Minister Gaston Browne with representatives of APA and the Antigua and Barbuda Workers Union (ABWU) which represents the workers.
The union has been demanding that the port pay  its employees 3.5 percent of their annual wages as a bonus this year. The authority responded that due to the significant reduction in the volume of business conducted by the port, it would be unable to make bonus payments this year.
When both sides could not reach an agreement and with the threat of industrial action in the air, the government issued an order through the attorney general that banned the workers from taking industrial action based on the importance of the port to the nation's economy.
PM Browne explained the situation at the port and its ripple effect on the broader economy to the union. 
"It would be challenging for the port to consider a bonus this year," he stated.
Reports are that the union accepted the prime minister's explanation and agreed to the non-payment of bonuses in 2020.
Port Manage Darwin Telemaque said the prime minister made a number of recommendations to both the union and the port authority that could eliminate 'this almost annual fight' over bonuses.
According to the port manager the prime minister suggested the establishment of a system of evaluation where each staff will be evaluated based on individual performance and output. 
"Under this system the annual bonus will be paid based on a worker's performance over the period and could result in some workers getting a higher percentage bonus than others. It will set parameters for grading as well as measure each person's productivity. It will no longer be an across the board matter," he explained.
Both the port and the union have been advised to work together on establishing the system in a spirit of transparency and openness.
Telemaque further explained that the system was always meant to be an incentive programme but with the new direction both parties have until January 31, 2021, to arrive at outlines of the programme.
"We will work closely with the union to get this done!" he affirmed.
Attempts to reach the ABWU's Assistant General Secretary Chester Hughes were not successful.