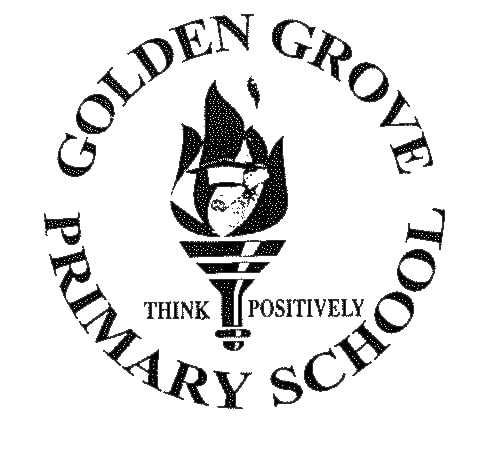 Newly formed charitable organization donates to Golden Grove primary
A charitable organization, established less than a year ago, has made a donation to the Golden Grove Primary School of one hundred and seventy-six dry erase markers and four fans, with the support of Townhouse Furnishings.
The group—Ribbit Hole Family—was formed last year August and its members are committed to making a positive impact on the community. 
At a brief handing over ceremony, President of the Rabbit Hole Family Dale Mercury, indicated that the members felt it important to donate to the school in the community where they regularly socialize.  
"Our members felt that their first community donation should be a youth centered project in recognition that young people are the future of the community, and by extension the nation.  Continued positive national growth depends on our youth fulfilling their growth and have a bright future," he remarked.
In accepting the donation, Principal Tamika Christian expressed thanks to the members of the Rabbit Hole Family.  She noted that the supplies were timely, highlighting the contribution of the fans to improved ventilation during the masked class sessions and the teachers benefitting from the learning resources (markers) supplied.  
The Rabbit Hole Family was originally formed to raise funds to support a friend in need of medical care due to a vehicular accident. The members are a group of friends who patronize the Rabbit Hole Bar & Restaurant in Golden Grove.