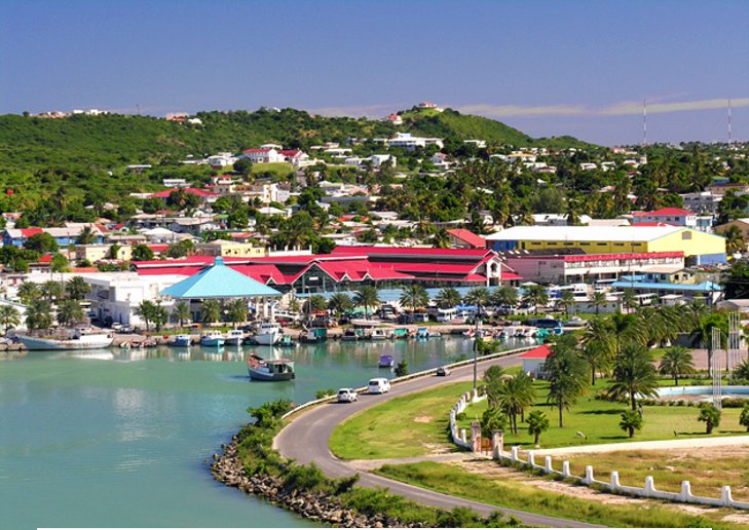 New location for Immigration Headquarters
The Immigration Department will begin operating from its new headquarters in the Sealey Building on Sir George Walter Highway (Airport Road) from Wednesday morning. The department was closed on Monday and Tuesday to facilitate the move from Long and Thames Streets. The exact reason behind the move was not revealed, but it is believed to be a lack of space at the St. John's location. Foreign Affairs Minister E. P 'Chet' Greene, who has portfolio responsibility for immigration in announcing the move said his expectations are high where the services to members of the public from the department are concerned.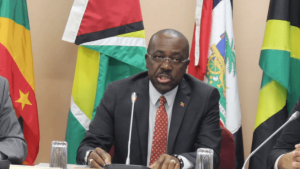 The Sealey building formerly housed the Ministry of Information and the headquarters of LIAT.  While the ministry was housed there, its operations were plagued with complaints from employees of poor air quality. But the immigration minister said the issue was addressed. Minister Greene is appealing to non-nationals to have their statuses regularized and assured those who are legal here there is no reason to be fearful.