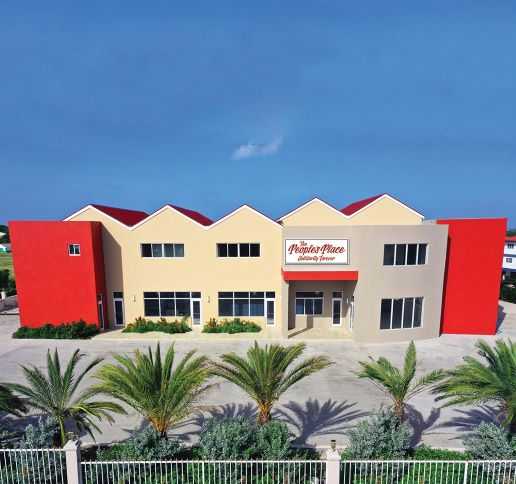 New ABLP headquarters to open on V. C. Bird Day
Members of the ruling Antigua and Barbuda Labour Party (ABLP)  will have twice the reason to celebrate this year when the birthday of the philosophical leader of the organisation, the late Father of the Nation, Sir Vere Cornwall Bird is commemorated.
On December 9, Sir Vere's birthday, the new headquarters of the ABLP, the People's Place located at Nugent Avenue, will be formally opened.
The announcement came from ABLP leader, Gaston Browne, as he addressed the opening of the St John's Rural South Community Centre on Tindale Road last Friday.
Browne said the ABLP's headquarters will feature amenities including a conference centre where meetings, seminars and other events can be held. The building will also be available to members of the party to hold social events.
The leadership of the party is now in the final stages of planning its programme to mark the occasion.