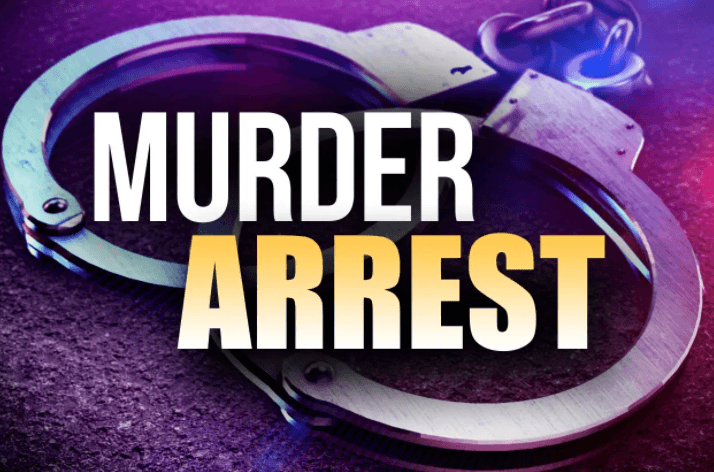 Murder charge for 16-year-old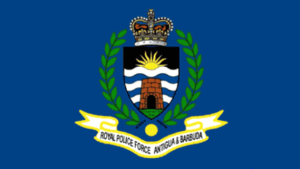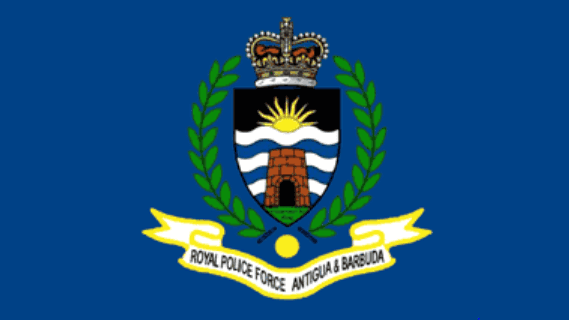 The 16-year-old accused of murdering his brother last weekend appeared in court on
Tuesday charged with the offence. He was remanded to prison following his court appearance. The confrontation inside Don's Barbershop on Bishopgate Street resulted in the death of 20-year-old Aden Jean-Baptiste, who was allegedly stabbed with a sharp object.
The homicide led the Royal Police Force of Antigua and Barbuda to appeal for persons to seek professional help in resolving conflicts, including domestic disputes. Law enforcement officials have said that Saturday's incident and "other similar acts of violence have become a very serious concern for the administration within the Royal Police Force of Antigua and Barbuda". Commissioner of Police, Atlee Rodney, is appealing to families to find less confrontational and non-violent methods of settling their differences.