A social media post claiming that food reserves at the Clarevue Psychiatric Hospital are in a 'dire' state has been strongly rebuffed by the Ministry of Health. Permanent Secretary Ena
Dalso-Henry, said when the allegation was brought to the ministry's attention, she immediately initiated an investigation. According to health officials, although it became
apparent that the person responsible for the post had not visited the hospital for some
time and may have acted on misinformed 'hearsay', the post was nonetheless circulated widely.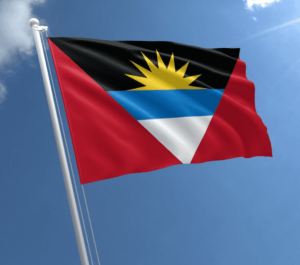 Dalso-Henry described the matter as 'troubling' and 'worrying' for her as the chief administrative officer of the ministry. She said for such a situation to exist, management of the institution would have had to explain why such an incident occurred without being reported to the ministry so that the necessary interventions could take place. "If we knew that this was taking place, we would have made representation to the Ministry of Finance, the Treasury or even Cabinet, to have the matter rectified. "Secondly, an investigation was done of the stock level that supplies the kitchen and I am comfortable that while the stock level is not what we would like it to be, we have food supplies on hand to continue to meet the daily needs of patients," she revealed.
The permanent secretary questioned the motive of the person who made the post and pondered whether it had been motivated by 'malicious intent'. "I, however, wish to inform the public that the statement is false as there was adequate food to supply patients'  needs," Dalso-Henry added. She acknowledged that members of the public have in the past assisted the hospital in several ways, but reaffirmed that it is the government's duty to look after the needs of patients at the hospital despite the challenges presented by the pandemic.