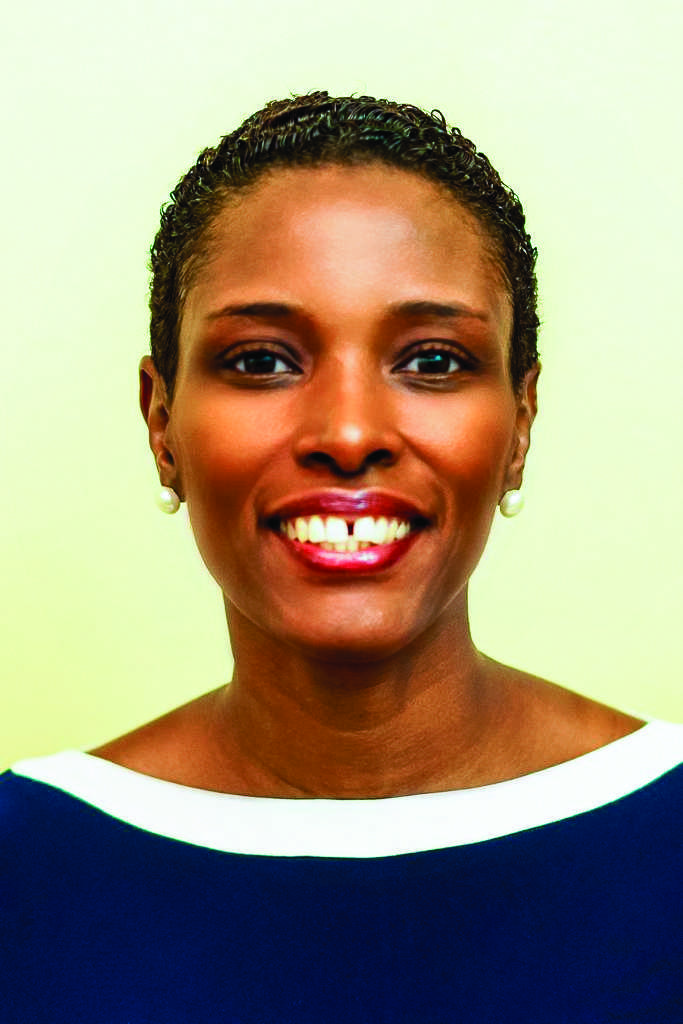 Medical officials welcome news of COVID-19 vaccine
The news that a vaccine for COVID-19 virus will soon be available has been welcomed by health officials in Antigua and Barbuda.
Chief Medical Officer, Dr. Rhonda Sealy-Thomas, said she is pleased with the announcement from the drug company, Pfizer, on Monday that it has developed a vaccine that is 90 percent effective in preventing infection by the virus. 
This vaccine should be available for distribution early in the new year.
"We have the social protocols that help to limit the spread of the virus, but we knew that we would need a vaccine to help curb the spread of the virus and to bring the pandemic under control," she remarked.
Dr. Sealy-Thomas confirmed that Antigua and Barbuda already has arrangements in place with the Pan American Health Organisation (PAHO) to secure the vaccine when it becomes available.
"We had to make a down payment to secure the vaccine and with the help of the Caribbean Public health Agency (CARPHA) we were able to make this deposit," she revealed.
Noting that the vaccine will require special storage equipment, the CMO added that PAHO will assist the country in acquiring the necessary technology.
She reported that Antigua and Barbuda is now down to four active COVID-19 cases and added that 37 samples recently tested all returned negative. 
Two of the six persons previously infected with the virus have recovered.
Meanwhile, Dr. Sealy-Thomas has said that she has observed people have been moving without face masks during the past days of heavy rain. She said it is important that the public remain fastidious in their observance of health and social protocols.
Additionally, she is cautioning the public against walking or playing in the rain water runoff as this may prove dangerous as strong currents from rushing waters could sweep people away.