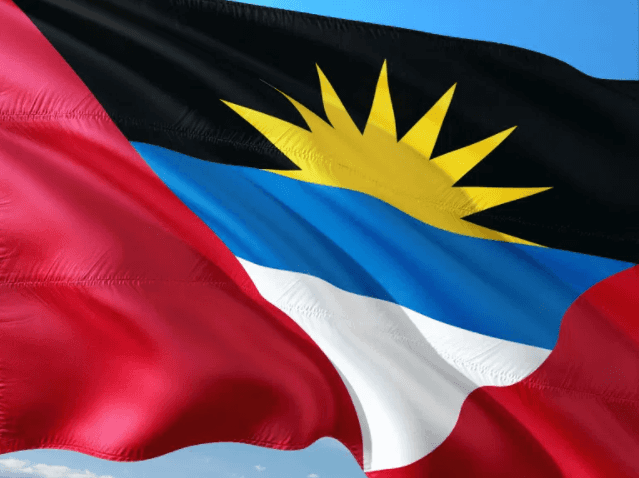 Louis Hill to replace Codrington in Barbuda
Government will shortly invite the Barbuda Council to discuss a new master plan for development of Barbuda, according to Prime Minister Gaston Browne. He made the disclosure during his Saturday afternoon radio programme, the Browne and Browne Show,
on Pointe FM 99.1.
"We're going into Barbuda seriously with our housing project to make sure that we build a number of homes there to empower the Barbudan people," Browne stated. He then  disclosed that his administration was looking at a new location to serve as Barbuda's main residential and commercial area, away from the present low-lying Codrington which  borders an ecologically sensitive marine lagoon. Browne said his government intends to transform the Louis Hill area "into a new city in Barbuda not only to rival, but literally to
displace Codrington." "I know Codrington may have some historical value, but Louis Hill, in terms of a new city, that is the plan. We're going real hard in Barbuda to make sure that
we put the developments for Barbuda and Barbudans. "We have a master plan and we will call in the person who did it, Chad and the Council, so we can see how we can collaborate going forward," Browne continued.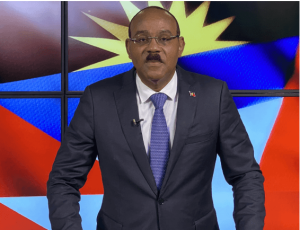 Prime Minister Browne went on that a meeting with the Barbuda Council will soon be convened to discuss the coming changes. "Look, we don't have any time to waste at this point. We have decided we're going to develop Barbuda, and we are inviting them to work with us. I'll be writing to Trevor Walker and company formally to ask them to come and let's discuss the plan. Let's come to a consensus on the way forward," he explained. He added that a number of private Antiguans and Barbudans, as well as China Construction have also been invited to build properties. "We want to accelerate home ownership," the PM said. "In fact we've asked China Construction if they can invest up to US$100 million to build homes on land that is owned by the government."
He made it abundantly clear that the land to be developed will not go to China Construction but "will literally go to the homeowner. So we've asked them if they can help us to build a
significant amount of homes so we can accelerate home ownership on the island." Browne believes that if the Chinese firm is able to build these properties relatively inexpensively, then it will reduce the cost of the finished homes to consumers. The Prime Minister expressed that amid a "strong demand for homes", Antigua and Barbuda's own National Housing Corporation "is moving a little too slow". He said that is why help is being sought to accelerate the number of homes that can be made available within the next two years.
"We want to build out maybe a good 1,500 to 2,000 homesif possible," said the Prime Minister. Asked if he was the satisfied with the uptake of a 3-year-old offer he made to
grant Barbudans' title ownership of the leased land on which their residential properties were built, for a token consideration of $1, Prime Minister Browne responded: "Recently I came across, maybe, about 400 applications from Barbudans. Those were made to the government prior to the 2018 election. So, in spite of all the noise by the Barbuda Council members, there are hundreds of Barbudans who are just waiting to get their land for $1."