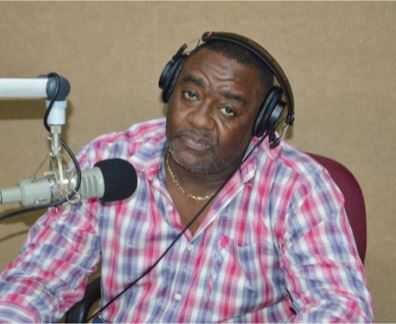 Business and sports executive, Neil Cochrane, has announced his intention to seek the nomination for the Antigua and Barbuda Labour Party for the All Saints East and St. Luke constituency.
Cochrane's father, the late Eustace Cochrane, represented the constituency for consecutive terms in the 1980's and now the younger Cochrane says he wants to follow in his father's footsteps.
"I have made the decision that the time has come for me to follow on the great
work my father did in the constituency. We had many conversations over the years
prior to his passing and I feel that this is the right time for me to step up and provide dynamic, innovative and committed leadership to the people in the constituency." he declared.
Cochrane revealed that he has already established a core team of individuals who will assist him in achieving his goal.
The ABLP narrowly lost the seat in the 2018 general elections when Leader of the Opposition, Jamale Pringle, edged out Colin James by 11 votes.
The ABLP is likely to hold a primary to determine the eventual candidate as several individuals, including James, have expressed an interest in being part of the party's team in the next general elections.