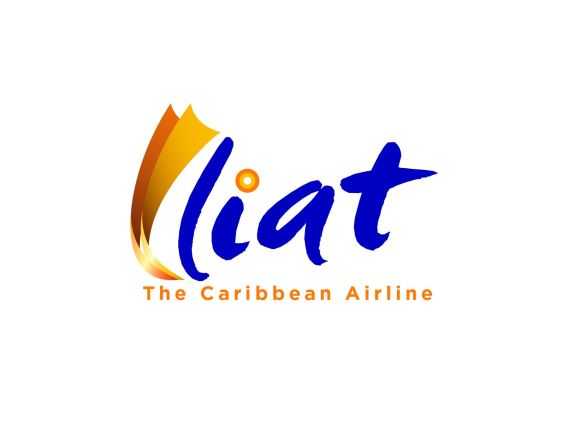 LIAT says end of impasse with SVG in sight
LIAT has expressed optimism that its impasse with authorities at the Argyle International Airport in St. Vincent and the Grenadines is nearing an end.
Court appointed Administrator Cleveland Seaforth, who said talks with SVG have been progressing well, added that he expects a successful outcome perhaps as early as today.
"There is still one hurdle that is outstanding with the airport authorities in SVG but I am optimistic that the end is in sight. If things are resolved today, then we should be able to resume flight into SVG by Monday of next week," Seaforth told PointeXpress.
He reported, however, that there has been no change relating to the airline's issues with Barbados. That country wants the LIAT to re-register despite the fact that it has a valid Air Services Agreement.
In a press statement last Saturday, LIAT said it was 'forced to suspend' flights into Barbados and SVG.
Seaforth also responded to comments made by the chairman of the LIAT, Dr. Ralph Gonsalves. 
In the statement, Dr. Gonsalves asserted that there is a clear distinction between the LIAT (1974) Ltd. of the past and that which is now under administration.
According to Gonsalves, these are two completely different entities and, as such the LIAT (1974) Ltd under administration must re-negotiate certain agreements with the airport authorities.
Seaforth contends, however, that Prime Minister Gonsalves' assessment is incorrect. According to Seaforth, the only difference is that LIAT (1974) Ltd. under administration is being administered by a court appointed administrator who is required to provide regular updates to the court.
Seaforth also rejected claims by Dr. Gonsalves that his office acted 'unprofessionally' in dealings with Vincentian airport authorities. 
"We did not act unprofessionally. Our manager in St. Vincent had been in touch with the airport authorities and there is a record of the many emails between both entities. I also got involved in the process at one time to ensure that we did all that was required. It is important to note that none of these issues have arisen in either St. Lucia or Dominica [two other countries included in LIAT's limited schedule]," he declared.