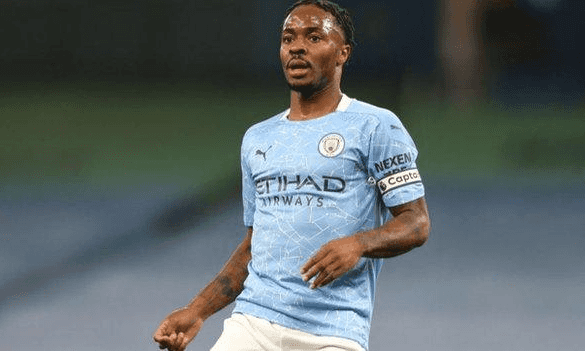 Jamaican born Raheem Sterling plans new charitable foundation
Manchester City forward, Raheem Sterling, is planning to create a foundation that will help to improve the social mobility of disadvantaged young people.
Sterling, who is still working on the details of the project, is likely to donate more than one million pounds to the venture. The fund could top ten million with support from City and Sterling's main sponsors.
The Jamaica born athlete, who left his country of birth at the age of 6, says he wants to lend a helping hand to disadvantaged people who want to attend university, need football equipment or have other specific needs.
Sterling continues to use his high profile to advocate for social change and fight against racism. He has also worked on projects to help young people in Brent, the area in North London where he grew up.