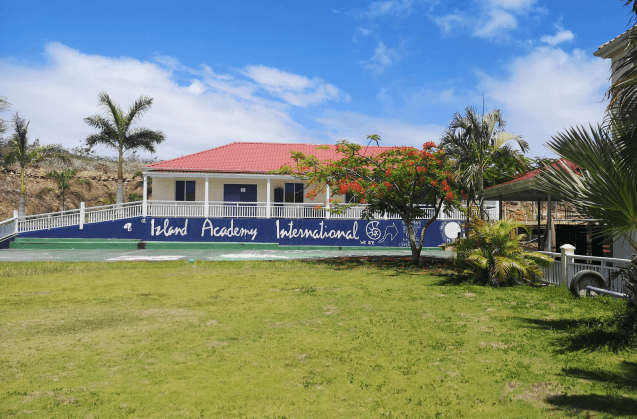 Island Academy adjusts teaching format amid COVID-19 concerns
The parents of an Island Academy student have tested positive for COVID-19, a development which has forced the school to immediately halt all in-person learning. A statement from the school said while the student has tested negative for COVID-19, the family is now isolating and following all government advice.
"Despite the student receiving a negative test, the school felt it imperative to be 100% transparent with our entire community and has contacted all individuals that have been in contact with the student," Island Academy said in a statement. The school said it took the 'difficult' decision to temporarily close and switch to its Distance Learning Plan (DLP) whilst the student isolates and undergoes further testing.
The statement continued that this is a precautionary measure, as the risk to the school's community is very low as no person who has tested positive for COVID-19 has ever been on campus.
Island Academy said it has always felt well guided and supported by both the Ministry of Health and the Ministry of Education. "We have welcomed the COVID protocols and, as a school, we have committed significant resources and energy to their implementation. Certainly, these systems have significantly reduced the risk of contact between everyone on campus, but no measure can be totally infallible," the school noted.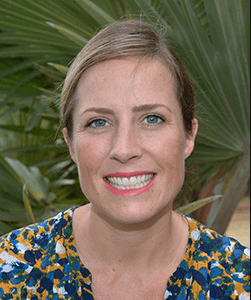 Principal Portia Moursy explained since classes at Island Academy resumed in August, the week beginning the 12th October had been scheduled as its mid-term school break. Therefore, the school has taken the opportunity to facilitate learning from home for the last three days of this half of the term to maximise the safety of its community whilst refining its Distance Learning Plan should it need to revert to it in the future.
"Closing the school is not a decision that the Administration or the Board of Directors takes lightly because of the significant disruption it causes to families. Island Academy appreciates the attitude of collective responsibility demonstrated by our families and encourages this healthy discourse to continue," Moursy remarked. Island Academy has a student population of approximately 260 and offers classes to students aged 5 years old to pre-college.