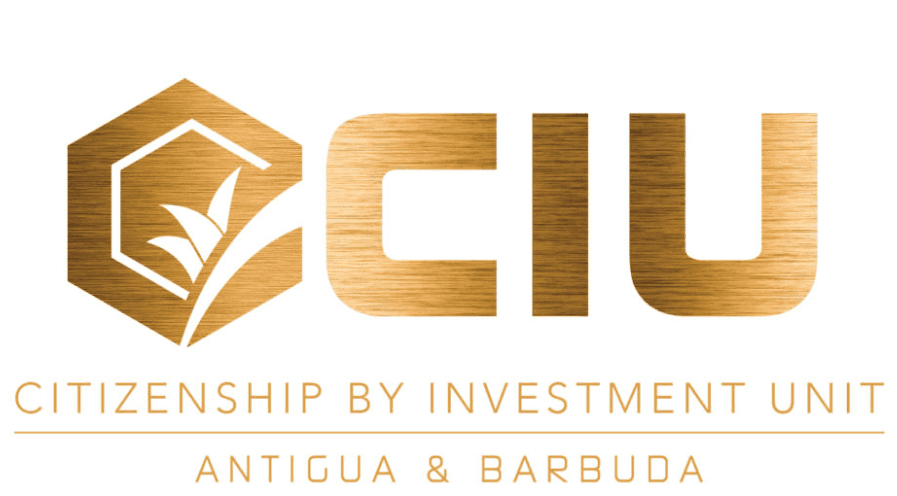 Interest peaks again in CIP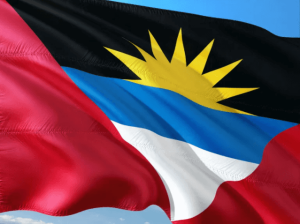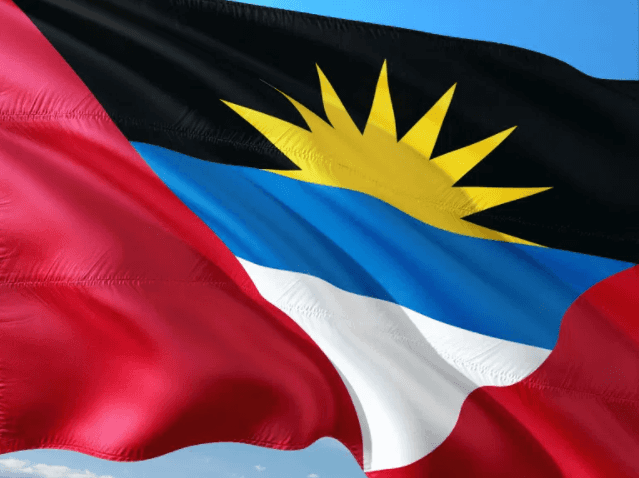 Despite the slowdown of global economic activity, the Citizenship by Investment Unit is reporting increased interest in the CIP. From January, 2020 to date US $ 24 million have been collected from the National Development Fund. That's according to Casford King, chief financial officer of the CIU. The unit is currently processing more than 200 applications and that figure King stated is an indication that they are performing favourable, notwithstanding the circumstances.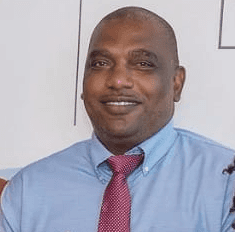 King admitted that the unit had been affected by the spread of the Coronavirus, but they are beginning to witness a turn around.