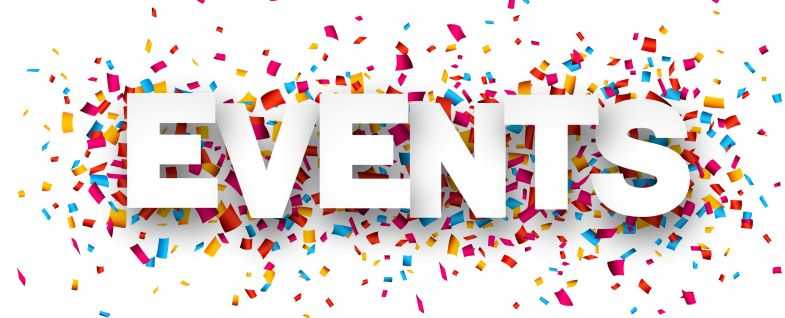 Independence Calypso Monarch show set for Saturday
Calypso will take center stage in the 2020 Independence celebrations on Saturday 31 October when the virtual Independence Calypso Monarch Competition is held.  
The competition will include a calypso newcomer and two artists who will make their competition debuts.
Mandy 'Sahahra' Hudson decided to convert her love of writing songs and 'long overdue passion for the artform' from the status of spectator to active participant. She penned the song 'Antiguan to My Fist'which is arranged by Kevin Watkins.  The piece reflects her fierce loyalty to Antigua and Barbuda and her deep sense of patriotism.
Gospel and operatic artist, Peetron Thomas, is another calypso first-timer. He wrote and arranged 'Paradise in Antigua and Barbuda' after being encouraged by his grandmother to follow his curiosity, passion and strong sense of patriotism into competitive calypso.  
Thomas said he is encouraged by the overwhelming support he has received. His participation is tinged with sadness, however, as he explained that many in the religious community who have not given their support to his decision to use his talent in patriotic duty.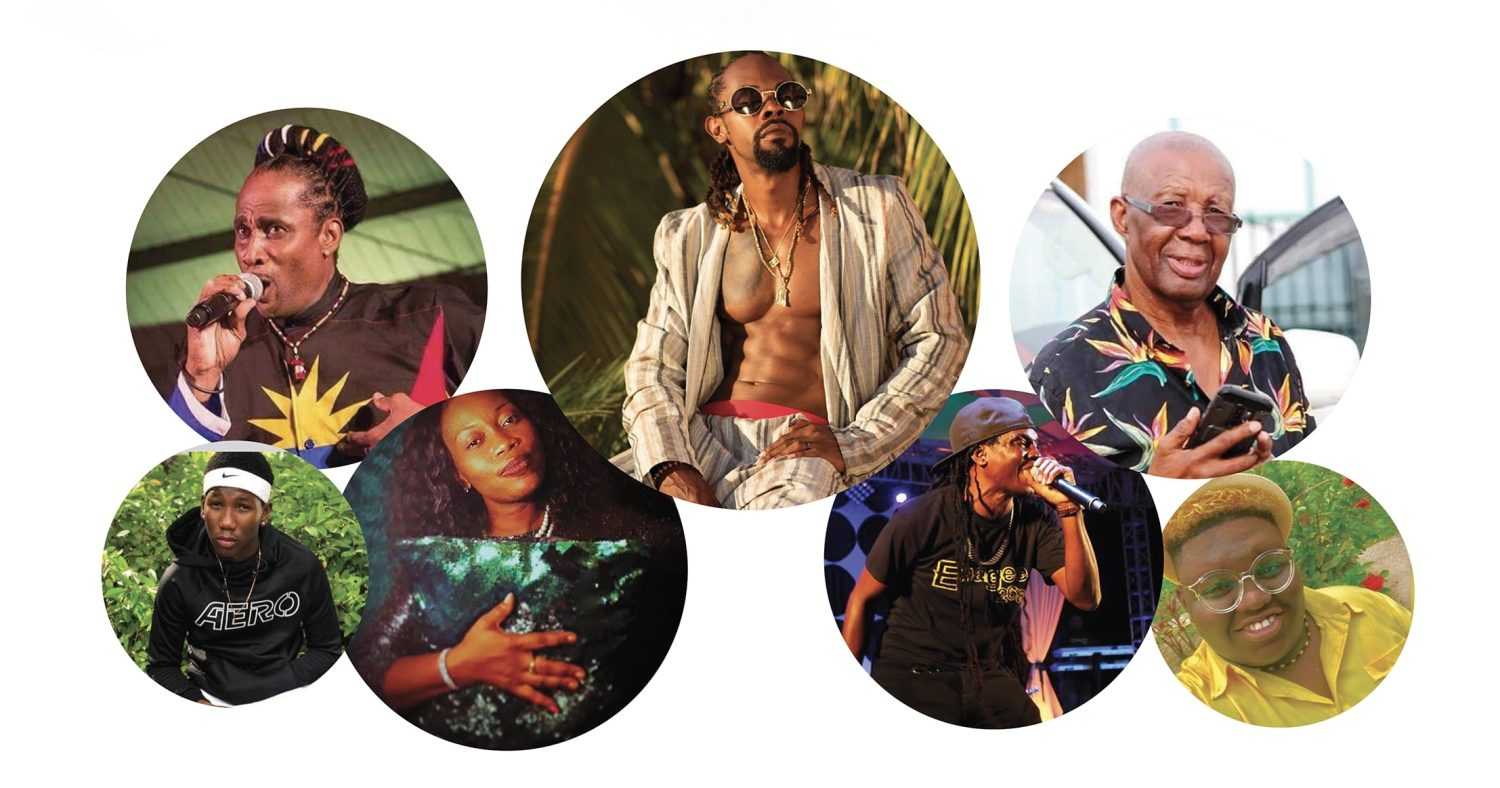 Art 'Drastic' Philip, who is best known for his soca and reggae songs, has also thrown his hat into the 2020 Independence Calypso Monarch Competition. 'Sweet Antigua'  which he wrote and co-produced with Taj Martin, was written in 2019 when he initially considered entering last year's Calypso Monarch competition but later decided not to. 
Concerning his decision to enter the competition now, Drastic said: "I said why not since I just have the song sitting down from last year and it's a great opportunity."
The other competitors include Island Prince, singing 'Wise Up' written by Guy Yearwood & Island Prince and arranged by Dalton Dyer Folk Gomes; King Young Destroyer, 'All Hands on Deck' written by Destroyer Snr.; Richie Francis, 'Defend we Independence' his own composition, Destroyer Snr, also singing his own composition, 'Two Islands One Nation'  all arranged by Jagger Martin;  Glenroy 'Epic Byke' Joseph, Redding and Supa D complete the finalists.