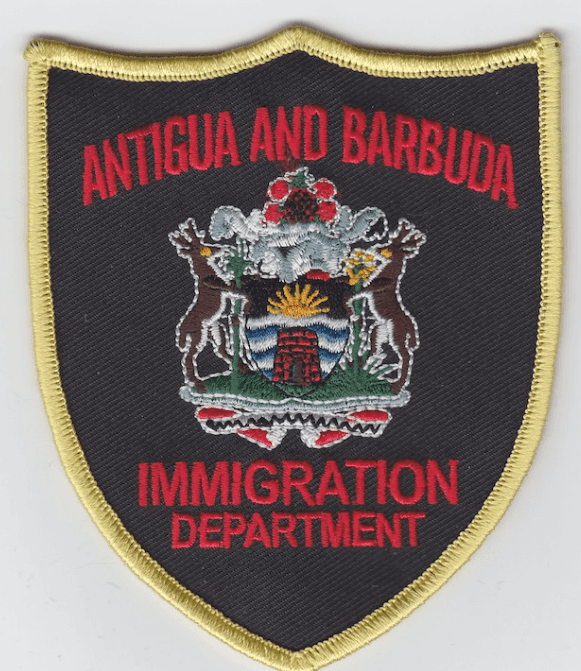 Immigration holds Customer Service Training
Immigration Officers have been told that in order to deal with people who seek their services, there is need for continued training. Immigration Minister E.P Chet Greene was at the time speaking to Immigration Officers at a training session that also included Customs Officers in customer service. The Immigration Department has moved to its new location, the Sealey Building on Sir George Walter Highway and in announcing the move recently, Minister Greene said his expectations are high when it comes to the delivery of customer service. He reiterated the position and stated the training was necessary if they are to serve an ever changing clientele with the highest of standards.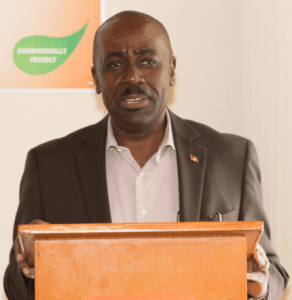 Minister Paul Chet Greene said that it was incumbent for managers to facilitate such sessions and urged them to be innovative with their training.
The customer service training for Immigration and Customs Officers was facilitated by Michael Eutroupe, a luxury hospitality and food and beverage consultant.