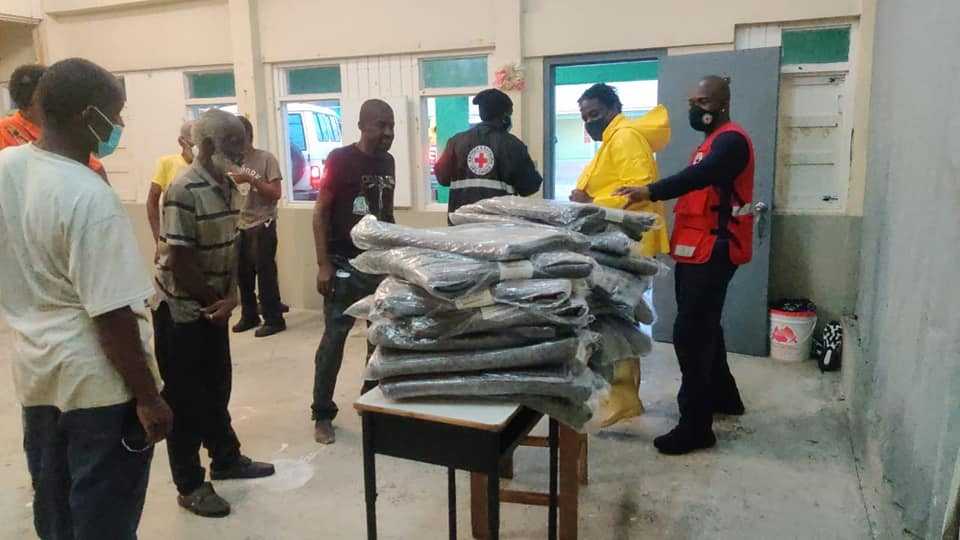 Hon Dean Jonas Updates on Flood Impact
Parliamentary Representative for St. Georges and Minister of Social Transformation and the
Blue Economy Honourable Dean Jonas shared with Pointe Xpress storm related updates.
He spoke on the work to 'turn tragedy into hope' for the vagrants normally resident in St.
John's City.
In collaboration with the Red Cross the Ministry of Social Transformation
moved many homeless persons who would normally seek shelter under shipping
containers, under bridges and other unsafe areas were moved to a shelter, provided with
care packages and meals. They are expected to remain in place at the shelter until the
heavy downpour abates.
MP Jonas also provided details on the impact the storm had across his Constituency.
One shelter, at Piggotts School was opened but it was not utilized. He outlined the main impact was infrastructural damage to marl road.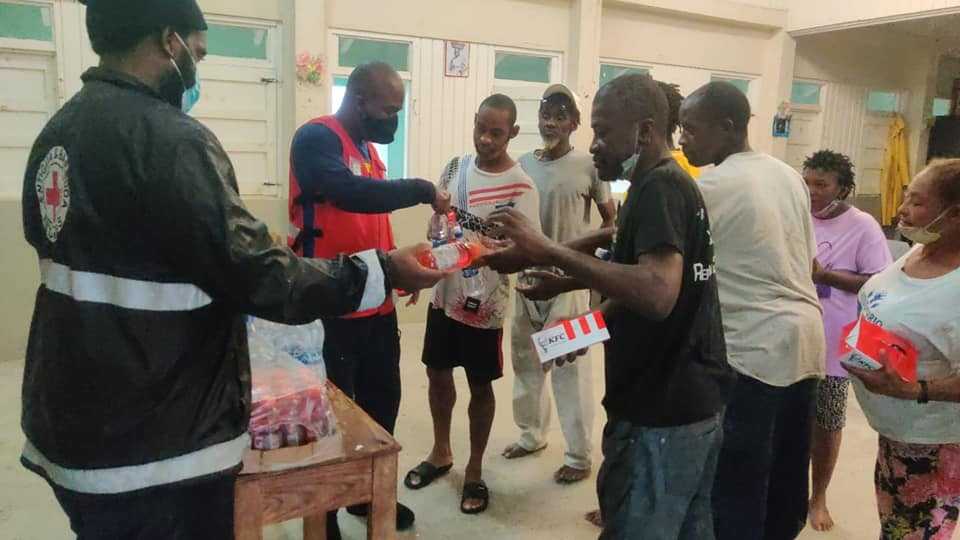 The flooding occurred in the usual areas however the level of damage to personal property was minimal. Further details provided in his own words in the voice notes.