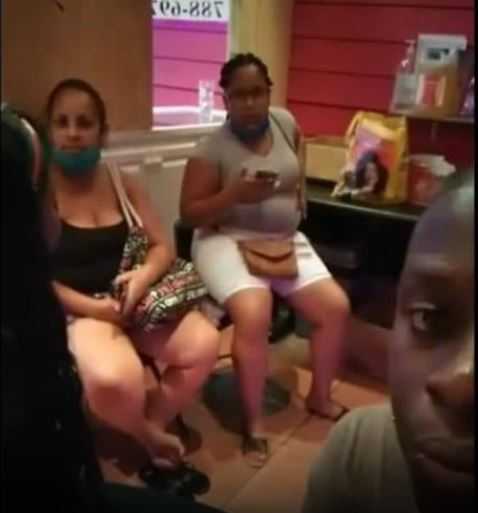 Hispanic woman who assaulted nurse fined
The woman who was charged for assaulting a nurse at the Hawskbill quarantine facility and breaking self quarantine restrictions was fined $5,500 when she appeared in court on Tuesday.
Marelis Horsford of the Dominican Republic, but who resides in New York, attacked the President of the Nurses Association, Soria Dupie-Williams, while she was on duty at Hawksbill.
Horsford was charged for that offence and also for venturing out of her home to a
tattoo parlour while she was expected to be under quarantine.
Appearing before Chief Magistrate, Joanne Walsh, Horsford was ordered to pay $5,500 – $500 of the fine being imposed for ripping the protective clothing of the nurse.
Prosecutors did not proceed with the charge of Use of Insulting Language. The
accused woman also issued an apology for her behavior.
Marelis Horsford's reckless actions of breaking the quarantine to engage in unnecessary social activities, drew widespread criticism, with even Prime Minister Gaston Browne threatening to expel her from the country.