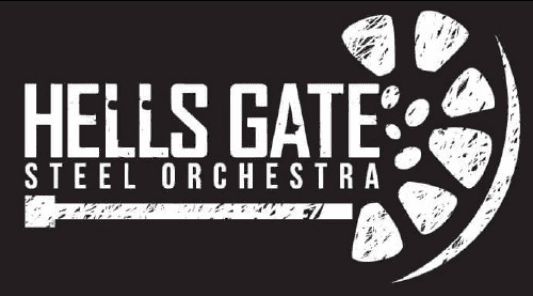 Hellsgate celebrated in Parliament
Antigua and Barbuda's oldest steel ensemble, the Hellsgate Steel Orchestra, continued its storied journey on Thursday when it was celebrated in the House of Representatives. The steel band was specially invited to the sitting of Parliament, where among other things, an amendment to the National Honours Act was on the order paper. The amendment will enable the steel band to receive a national honour. Prior to the amendment, only individuals were eligible for national awards. The amendment also makes it possible for other institutions, groups and non-profit organizations to receive awards in the future.

Captain of Hellsgate Steel Orchestra, Keithly Athill, expressed delight on behalf of the band at the news they will be included in the National Honours List for Independence 2020. It is the first time an organisation will receive a national honour. Speaking from Parliament on Thursday, Hellsgate's Captain Athill also thanked those who made the decision to grant them the honour and paid tribute to all the persons, past and present, who have played a role in the band's success. Athill showered praise on the pioneers of the band for their vision and for laying a solid foundation upon which the band's successes over the years have been built.
There was bipartisan support in the House of Representatives of the amendment, which will now allow Hellsgate to be bestowed the Most Precious Order of Princely Heritage. "I'm very happy to be presenting this amendment to the House to facilitate the granting of these awards (for institutions), a gold plaque, a silver plaque and a bronze plaque. Clearly, in this case Hellsgate will be given the highest award," Prime Minister Gaston Browne, the mover of the amendment, said. Browne paid homage to the band's pioneers and pledged his government's commitment to ensuring that Hellsgate is provided with a home and the support required to continue its operation.
Leader of the Opposition, Jamale Pringle, in giving support to the amendment to the National Honours Act said: "There are several agencies and groups throughout Antigua and Barbuda that are making significant contributions to the development of not only an individual, but communities. I think that this amendment will give that encouragement for groups to work harder within their communities. I therefore have no objection (to the amendment)," Pringle said. Several other members of the House joined in celebrating the steelband for its longevity and for representing Antigua and Barbuda proudly in its performances the world over.