Happy Independence, St Paul's seniors
Scores of seniors in the St. Paul constituency were treated to packages from their Parliamentary Representative, E. P. Chet Greene, as part of the Health Month activities.
Starting in English Harbour, Greene and his team presented two packages per household; one containing food items while the other contained independence souvenirs.
"This year, we are combining our Independence and Health Month activities and that's why we are focusing on our seniors. With the theme 'Serious About Our Health', we are demonstrating to those who are in retirement after giving yeoman's service to our country that they are not forgotten," Greene said. 
Included in the packages were thermometers, face masks, a water-bottle, a pill box and t-shirt.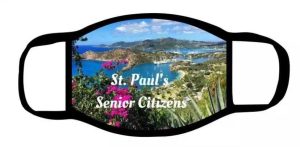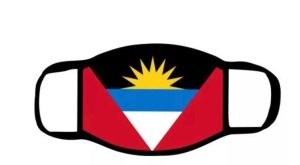 Approximately 150 packages were distributed on Tuesday. Other visits are scheduled throughout the week.
"This speaks to the bond that I have with seniors in the area. It may have been influenced by the fact that I grew up with my grandmother so I have a natural proclivity to draw near to our seniors," Greene said.