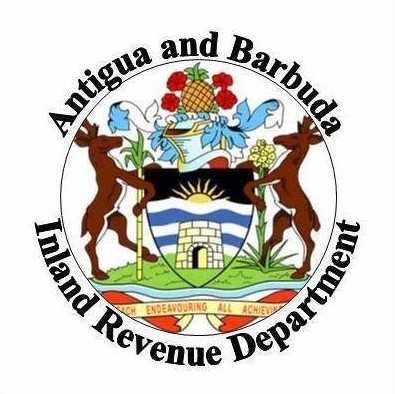 While the coronavirus pandemic's impact on the economy has continued to negatively impact the performance of the government's revenue collections, there are signs that there will be improvement in the months ahead.
The Inland Revenue Department (IRD) has reported that at the end of September, revenues totaled $235.4 million. This includes collections of Undeveloped Land Tax, Unincorporated Business Tax and Withholding Tax.
This figure represents a decline from a year ago when revenues topped $267 million.
At the Customs Division, collections at the end of September were $243 million compared with $277 million in 2019.
Both departments say their revenues for the first quarter of 2020, just before the nation started to feel the impact of the pandemic, were higher than the corresponding period last year.
The government has repeatedly stated that the economy was on track to record one of its best year's in terms of economic expansion when the country was forced into lockdown.
The heaviest losses were recorded in the months from April to July, however, revenues have steadily recovered since August.
The return of most of the international airlines and the announcement that more hotels will open this month augur well for the continued improvement in revenues.
"We are witnessing a slow climb out of the abyss into which COVID-19 plunged our state and all tourism dependent states in the Caribbean, and in the world over. The workers of Antigua and Barbuda have applauded the Gaston Browne governance during this crisis and are certain that they have placed their trust in the right hands," observed Chief of Staff in the Office of the Prime Minister, Lionel 'Max' Hurst.
He remains optimistic that the resumption of tourism related activities will allow Antigua and Barbuda to narrow the revenue loss gap created this year.
Despite its challenges, Hurst noted that the government continues to pay its staff on time each month and has kept critical services available to all.