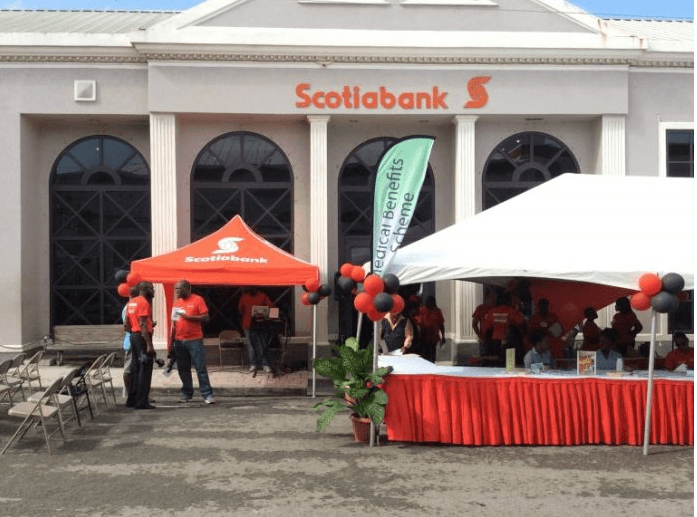 Government's action led to ECAB's purchase of Scotiabank (Antigua)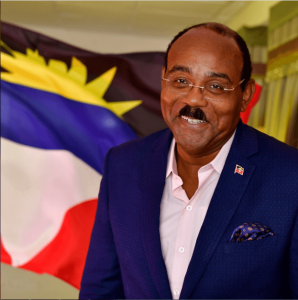 Prime Minister Gaston Browne has credited his government's firm stance on the sale of  Scotiabank to the Eastern Caribbean Amalgamated Bank's (ECAB) ability to successfully finalise the acquisition. This week, ECAB confirmed its purchase of Scotiabank Antigua.
The move solidifies ECAB's position as one of the top three commercial banks in the OECS. In a statement to its customers on Tuesday, ECAB explained that it had "reached an agreement to purchase the Bank of Nova Scotia's operations in Antigua and Barbuda" adding that "the agreement is subject to regulatory approvals and other customary closing conditions."
Last year, Scotiabank abandoned efforts to sell its Antigua branch to overseas interests after Prime Minister Browne indicated that he would not grant the Canada headquartered financial institution the vesting order required to complete the sale to Republic Financial Holdings Ltd. Instead he demanded that a local banking consortium be given the first right of refusal in the sale. Browne also registered strong disapproval over the fact that Scotiabank moved to sell the bank without notifying the government of Antigua and Barbuda.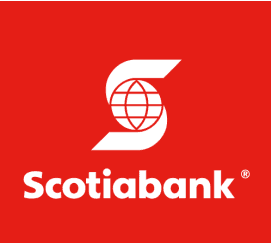 Commenting on the sale, Browne said ECAB's position as a major financial institution in the sub-region will be cemented. "ECAB will now become, if not the second, then the third largest indigenous bank in the OECS. It also means that the profits that are earned going forward will more than double. This means that the bank will be able to recover from the COVID-related downtown much faster as it is now a more resilient financial institution," Browne explained. Browne, who is also Minister of Finance continued that the government also stands to benefit from ECAB's rise, but conceded that there are 'obstacles' standing in the way. He has called on the Antigua and Barbuda representatives on the bank's board to follow through on the government's request to have its preferred shares transferred to ordinary shares.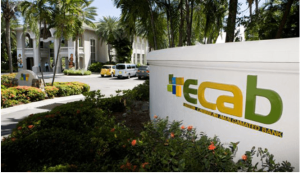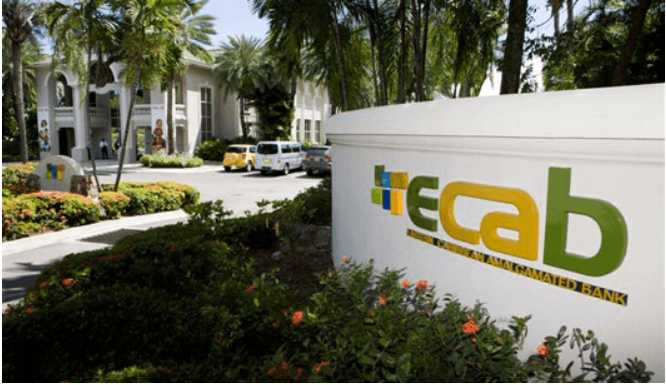 According to the prime minister, this request has been before the board for some time however there appears to have been reluctance in fulfilling the request. According to Browne, converting to ordinary shares will increase the government's shareholding in the bank. "We want it done now!" Browne told the locally-appointed directors.
Minister of State in the Ministry of Finance, Lennox Weston, described the development as testimony to the government's capacity to handle matters of any scope which serve the best interest of the people of Antigua and Barbuda. "We are equal to anyone and the example of Scotiabank demonstrates that the Antigua and Barbuda government is a leader in the Caribbean when it comes to development issues," said Weston. Weston described the development as 'a watershed moment' in the nation and region's history with respect to how different governments have approached critical issues relating to finance and the economy.