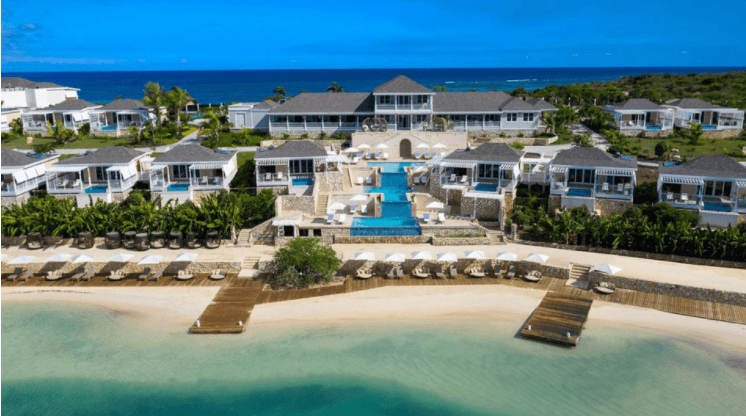 The prospects of a quick rebound for the local tourism industry appear gloomy, with projections that there will be a struggle in the hotel sector to even reach 50% occupancy by the second quarter of 2021. To arrive at that conclusion, data was collected from eight Antigua Barbuda Hotels and Tourist Association member properties.
The bleak forecast for next year is contained in the "Destination Performance/Occupancy and Airlift" report released by the ABHTA on Wednesday, which assessed the impact of the coronavirus pandemic on the country's tourism sector. According to the organization, the reduction in airlift disrupted booking patterns, breakeven points for resorts and business and a cap on guest numbers to adhere to new health and safety standards are just a few contributing factors.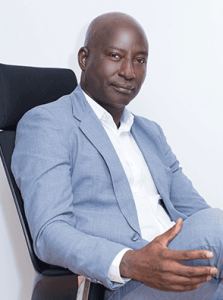 Antigua and Barbuda reopened its borders on June 1, 2020 and to date, 14 hotels accounting for 874 rooms and 28% of the room stock, have begun welcoming back guests. An additional 16 hotels are expected to reopen in October through December, totaling 1,497 rooms representing 48% of the room inventory. According to the report the average room occupancy was 37.5% in August 2020 based on reporting from the 12 properties reopened at the time.
Based on airlift arrivals to the destination projections indicate a 43% decline in seats at the start of the 2021 winter season. There were an average 7,692 airline seats weekly in 2019 compared to an estimated 4,361 weekly seats October through December 2020. Antigua and Barbuda saw passenger arrivals of 4,002 in July and 4,761 in August 2020, a decline of 83% and 72% respectively over 2019.
Vernon A. Jeffers, Snr, Chairman of the ABHTA says, "We do not see an indication of an overall turnaround this year or even next given the many variables affecting the sector from sustained consumer confidence and curve flattening to vaccines." But he noted, "for those intrepid travelers ready for a change of scenery the new normal for travel seems to slowly be taking hold. The once daunting protocol of pre-testing has become a familiar requirement and available airlift less of an obstacle, while our Antigua and Barbuda health and cleanliness certification program lets guests know they can place their trust in our member accommodations, restaurants, tours and retail shops."
While stating accurate projections are difficult even in the short term, the ABHTA's occupancy forecast indicates that travelers ready to book now won't visit until the first quarter of next year with the winter season occupancy levels expected to reach 50% at the highest, and growth to reach 2019 rates will take two to three years. A clearer image has emerged of the impact the Coronavirus Pandemic has had on the tourism sector.
Information released by the Antigua Barbuda Hotels and Tourism Association following an assessment show it took a major hit with passenger arrivals in August 2020 down 73% and occupancies at just 9.90% based on total room nights available compared to August 2019.
The major decline followed strong occupancy figures in January and February 2020, and had signaled a turnaround from the effects of hurricanes and Sargassum for Antigua and Barbuda, after six years of intensive worker training and capital expenditures by ABHTA members.
The spread of the virus which caused lockdowns around the world and air and cruise travel grinding to a halt, led to massive layoffs and terminations. ABHTA says through its data collection, 1,500 out of 5,500 jobs were lost among its member hotels. Additional tourism workers remain at risk given the ongoing challenges in the sector and membership has already paid severance in excess of EC$18M.