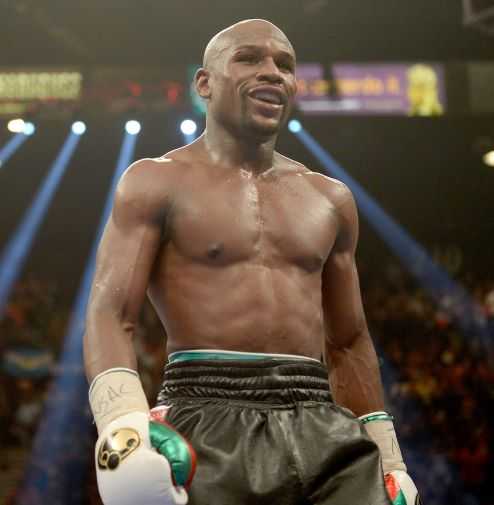 Floyd Mayweather Jr. says he will never box professionally again
Since retiring from professional boxing with a perfect record of 50-0, Floyd Mayweather Jr.  has switched his attention to promoting and mentoring the next generation of fighters. 
Mayweather says that there is no temptation to come out of retirement despite being involved in the sport on a daily basis. 
"Presently I am doing exhibitions, but won't be fighting against any boxer anymore," Mayweather said. "As far as me doing exhibitions and fighting MMA guys, I will absolutely do that in a boxing ring." 
Considered one of the sports all-time greats,  Forbes estimated that Mayweather's fight against Connor McGregor in Las Vegas in 2017 generated more than $550 million in revenue. Mayweather earned a reported $275 million, a sum generated from his roles as fighter and promoter.