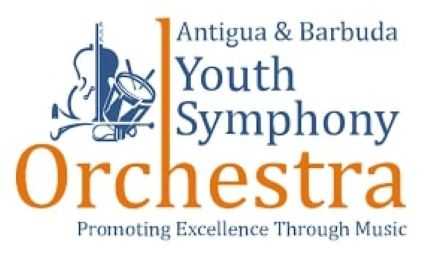 Regional telecommunications provider, FLOW,  is the latest company to offer support to the Antigua and Barbuda Youth Symphony Orchestra (ABYSO).
After attending the group's virtual practice session, FLOW's Country Manager, Joe Mathieson promised to donate speakers to the ABYSO in the hope that they will improve sound quality in future sessions. 
Last week, FLOW made good on the promise when they delivered the speakers, which were accepted by Maria Farrell, to the orchestra.   
Meanwhile, congratulations have been extended to Alfranique Joseph (violin I) on being bestowed with the 2020 Outstanding Instrumentalist Award – Classes JR-D5 and OP-D3 String Solo (21 years and under) from the Trinidad and Tobago Music Festival. 
ABYSO said it is very proud and wished Alfranique continued success as one of Antigua and Barbuda's star violinists.