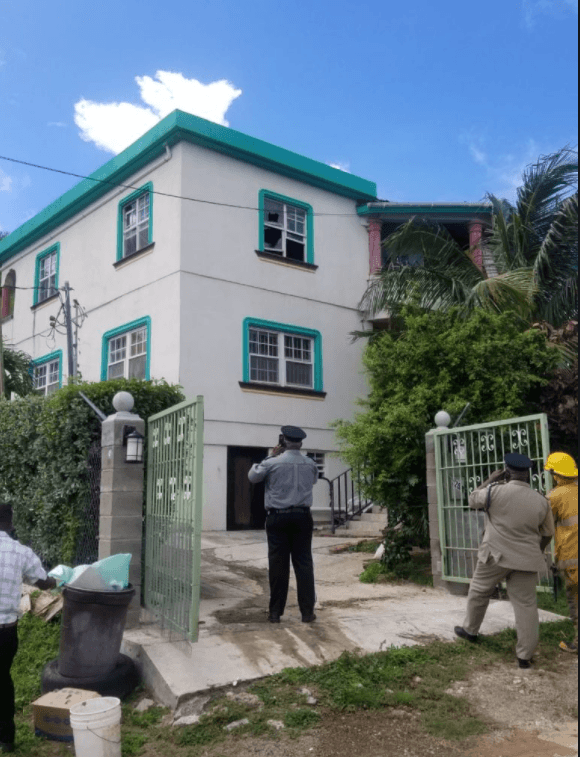 Fire at house in Cook's Extension
Quick response from St. John's Fire Department prevented widespread damage to a three-level private, concrete residence at Cooks' Extension on Monday morning. The home is occupied by 54 year-old Basil Uzoma, his wife and children. The fire of unknown origin destroyed the interior of the kitchen on the third floor. Fire Chief Elvis Weaver said his station sprung into action once they responded to the call.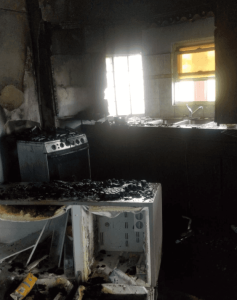 No other part of the house was damaged, so the family will be able to occupy the other levels.