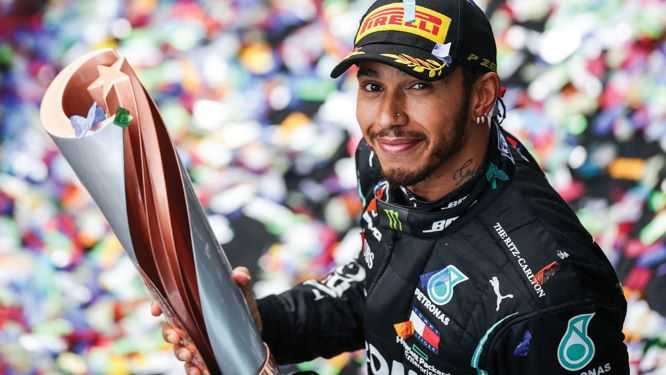 F1 star Lewis Hamilton gets Andy Murray's backing for knighthood
Seven time Formula One champion, Lewis Hamilton, should be knighted says tennis star Andy Murray. 
Britain's two-time Wimbledon champion was given the honour at the height of his career, with the announcement made in December 2016.  
While Murray sees Hamilton as an outstanding candidate based on his driving prowess, he feels sports stars should perhaps not be at the front of the queue for such recognition.  
The 35-year-old Mercedes superstar has just wrapped up another championship matching Michael Schumacher's record haul of titles and overtaking the German great for the most race wins in F1.  
Reports have claimed Hamilton will be made a knight in the New Year Honours.  
Murray said Hamilton is an amazing driver who supports some great causes as well away from the race track.