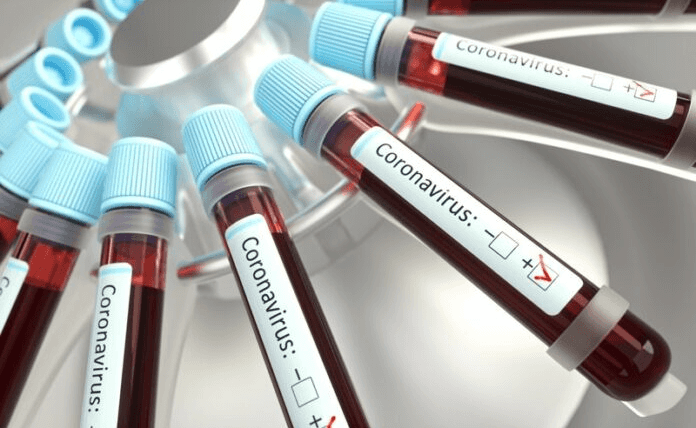 Establishment division remains closed due to one employee being exposed to COVID-19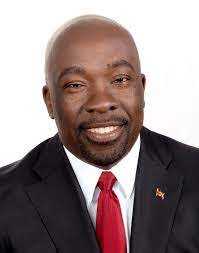 The Establishment Division remains closed and its employees in quarantine due to a senior civil servant becoming infected with COVID-19. In seeking to allay the fears of many who may have come in contact with the senior employee and those within the government department in which she works, there are assurances that the Ministry of Health's contact tracing machinery has been activated.
In addition to employees from the Ministry of Information, several from the Ministry of education were also placed in quarantine. As health officials continue executing their plan that includes testing, there is a call for Antiguans and Barbudans to keep in mind the seriousness of Coronavirus and the need for protocols to prevent its spread to be maintained at all times, in addition to the steps taken by the government.