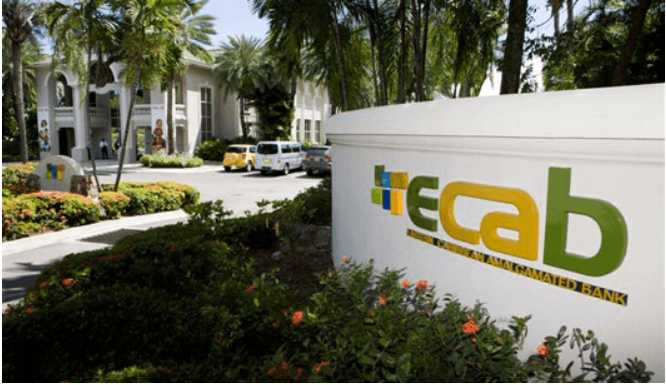 ECAB to acquire Scotiabank (Antigua)
It is now official: the Eastern Caribbean Amalgamated Bank (ECAB) has reached an  agreement to acquire the Antigua and Barbuda operations of Scotiabank. The welcome announcement, which now signals the end of months of negotiations, was made public by ECAB in paid advertisement in today's paper. Discussions regarding the sale of Scotiabank's Antigua operations had been ongoing for several months.
ECAB was ultimately able to finalise the sale at a cost which was less than that which was offered by Republic Bank of Trinidad and Tobago. Scotiabank abandoned its efforts to sell its Antigua branch to the regional financial giant last year after Prime Minister Gaston Browne's insistence that he would now grant the Canada headquartered financial institution a vesting order to complete the sale to Republic Financial Holdings Ltd. Instead, the prime minister demanded that a local banking consortium be given the first right of refusal in the
sale. Browne had been vocal in registering his disapproval of the manner in which the sale had been approached by Scotiabank which failed to notify the Antigua and Barbuda government.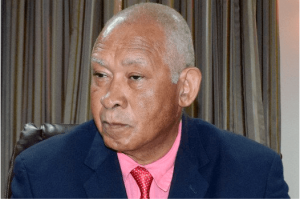 This is the second acquisition of a commercial bank by a local financial institution. Last year it was announced that Antigua Commercial Bank had purchased the Antigua branch of the Royal Bank of Canada. Chief of Staff in the Office of the Prime Minister, Ambassador Lionel 'Max' Hurst told PointeXpress that this latest purchase serves as a testament to Prime Minister Gaston  Browne's insistence that local banks should be given first preference in instances such as these.
Ambassador Hurst noted that it is an important lesson which has borne fruit as other Scotiabank branches affected by the company's cessation of business in the region are being offered for sale to local banks in the Caribbean countries where they operate. "This is one of the greatest victories of the Gaston Browne administration since it took office. This ability to persuade by stating publicly that [the proposed sale to Republic Bank] would not go down in Antigua and Barbuda," he remarked.
Meanwhile, the union representing employees of Scotiabank has met with the staff  following the announcement of Scotiabank Antigua's sale to ECAB. Antigua and Barbuda Workers' Union reportedly met with employees at 4:00pm on Tuesday, but the details
of that meeting remain unknown. It is believed, however, that discussions centered mainly on their future employment.