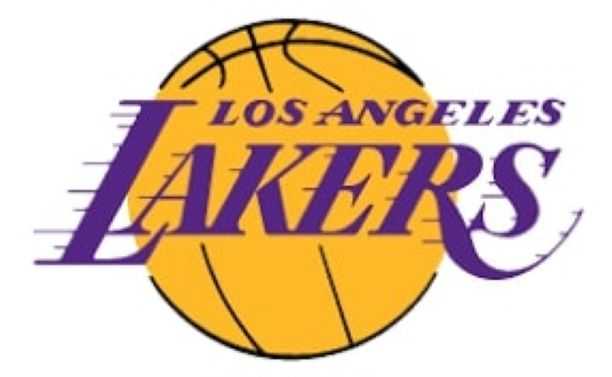 Defending NBA champions LA Lakers beef up their roster
Reigning NBA Sixth man of the Year Montrezl Harrell has signed a two-year deal with Lakers. 
After winning the NBA's Sixth Man of the Year Award with the Los Angeles Clippers, Harrell agreed to a two-year, $20 million deal to play for the Lakers, his agent Rich Paul of Klutch Sports, told USA TODAY Sports. 
The animosity between two intra-city rivals just took a dramatic turn because of Harrell's move. The move elicited a response from Clippers guard Patrick Beverly, whose post on twitter, which featured face-palm and cursing face emojis accompanied by the word "What" captured his emotions well. 
Beverly added in a follow-up tweet that he was "happy for" Harrell. 
The Lakers acquired a player that posted career highs in points (18.6) and rebounds (7.1) last season with the Clippers. It is understandable that the Clippers would be a bit surprised by Harrell's move to the Lakers.