Decision in PLH vs Barbuda Council case due next week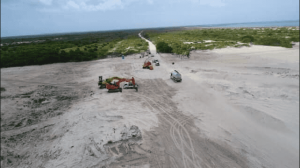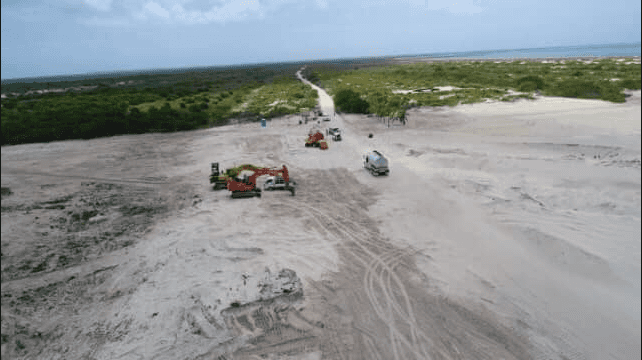 Judgment in the case brought against Peace Love and Happiness (PLH) by the Barbuda Council is to be handed down next week in the High Court. An injunction was granted by the court, restraining PLH from carrying out work on the golf course on the project site at Palmetto Point until remedial work was completed to correct breaches identified by the Environment Division.
The Barbuda Council says the project is located in an  environmentally sensitive area which is recognised by the Ramsar Convention. The body also maintains that the project has encroached upon, and is causing damage to, the protected wetlands.
When the matter came up for hearing on Tuesday, the Barbuda Council's attorney argued that it could be proven that the damage caused to the area has not been remedied and that remedial work had not commenced. Attorneys for PLH argued that Barbuda Council was determined to halt the project in its entirety. They continued that the pertinent  question should be whether the court is considering granting a permanent injunction as a replacement to the interim injunction now in place as this would result in PLH seeking damages as they have already incurred significant losses.
Although candidly admitting that destruction to the wetlands had been caused, PLH's attorney indicated that this was only the case in less than 1% of the land occupied by the golf course. The matter is being heard before Justice Marisa Robertson.