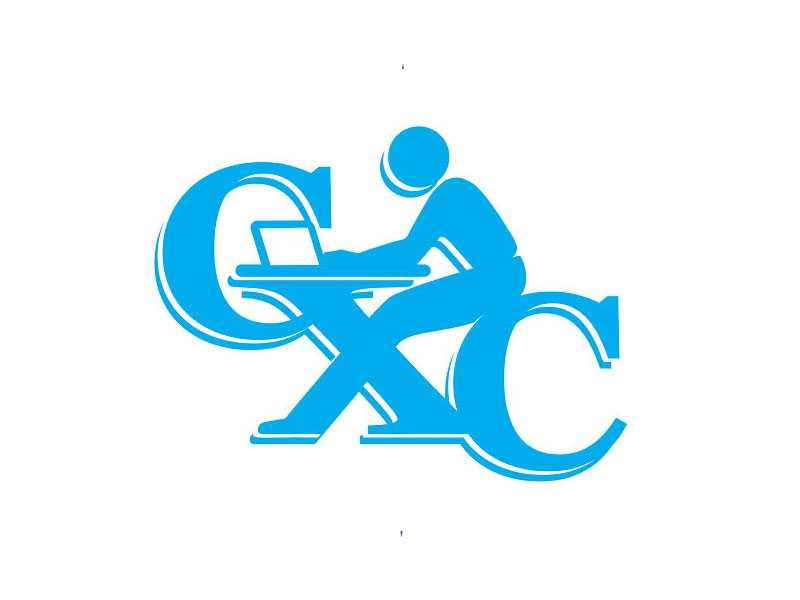 Csec candidates may experience difficulty accessing results
Candidates who sat the recent CSEC examinations are being advised that not everyone who attempts to view their results on Tuesday may be able to do so at the same time.
All CXC territories will be able to access the organization's portal from 5pm on Tuesday, when they will be able to see for the first time the grades they received for the subjects in which they were tested. But CXC's Local Registrar, Myrick Smith says the rush to gain access to the portal, may cause some difficulties.
A modified version of the CSEC examinations due to the COVID-19 pandemic was administered in several subject areas, between 13th July, 2020 and 4th August, while the examinations for CAPE ended on 31st July.
Following the online release of the results, copies will then be dispatched to Antigua for analysis to determine the top students CSEC and CAPE.