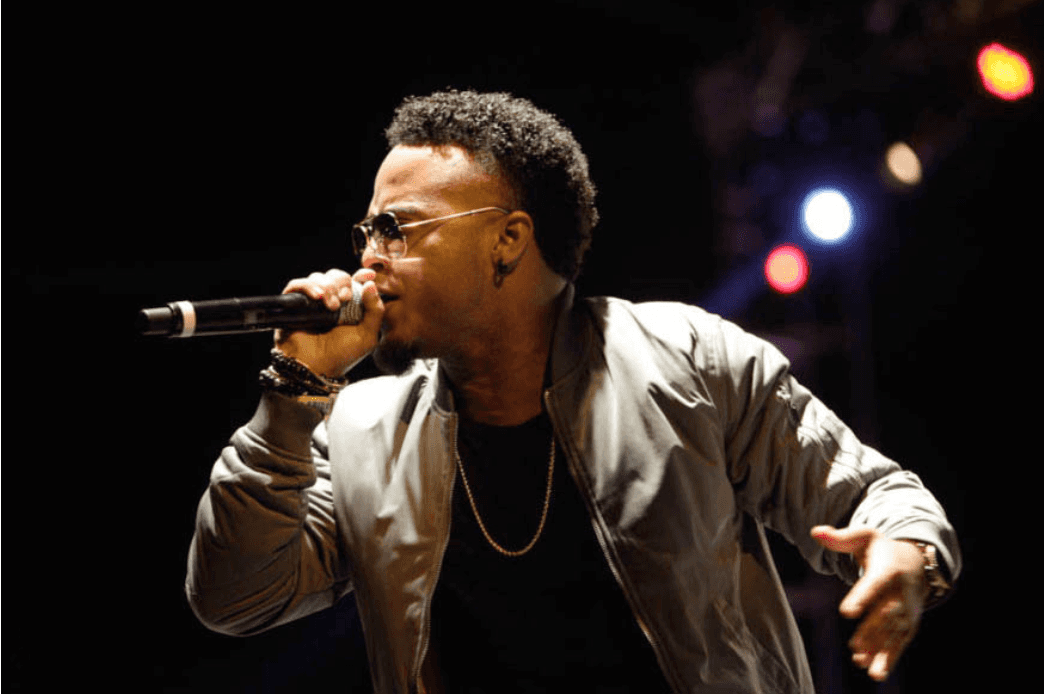 Creativity amidst COVID-19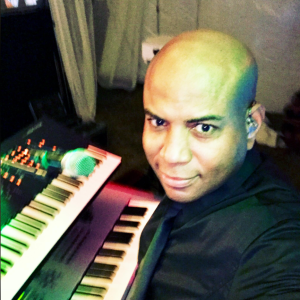 The paucity of entertainment and the absence of major summer festivals including Carnival in Antigua and Caribana in Barbuda, has significantly impacted the volume of music being produced. It is therefore a delight to see the varied productions that have emerged to make their mark in the creative industry locally and in the diaspora. Recently, musician, Andrew Dorsett, shared his thoughts on the need for artists to move to releasing new
material all year round.
"Music isn't seasonal. Creative endeavours aren't seasonal. Musicians are making a massive mistake if they wait for some sort of normalcy to return before releasing music. What if normalcy doesn't happen again?" were the thoughts which followed that resonating question.
Ricardo Drue emphasized the importance of bringing new music to the fore. He released 'Homesick' about three months ago. The song, he said, is relevant to the pandemic and to keeping him forefront in the mins of his fans.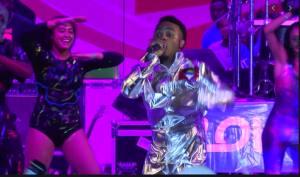 While  touring may now be out the question, he aid producing new music has also helped him to generate income earning opportunities, even though on a much smaller scale. During a recent discussion with PointeXpress' On The Spot, Drew said he is currently in the studio producing new music and forging partnerships to ensure that his platform stays active and keeps fans entertained.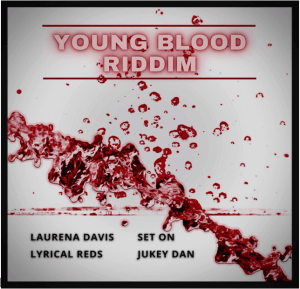 NEW RELEASES – Dorsett, under his Smilus Global Media label, recently produced, mixed and mastered four songs on his Young Blood Riddim featuring local artists. Just Because by
Laurena, Vybing by Jukey Dan, SOS by Set On and Summertime by Lyrical Reds.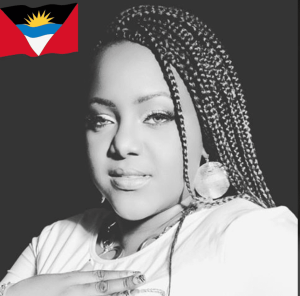 Visit https://www.youtube. com/channel/UCZ6j4kmXPJsvfGBOV9rgoAg to get the latest releases from Smilus Global Media.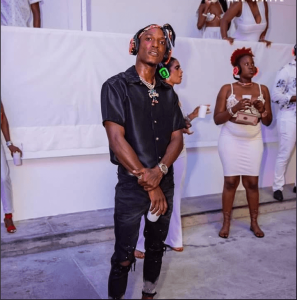 Murphy Charles, or MJ is set to release Thought That Counts following on his hit Mating Season which was released on October 13, 2020.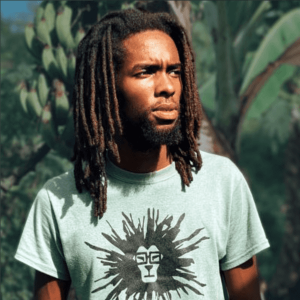 Ricardo Drue continues to make an international name for himself. He is six days away from the October 15 release of Jumbie Walk featuring Grenadian artists Lil Natty, Thunda and Dash. The countdown is also on to the release of Ras Juba's first single Rastafari Souljahs on October 16, 2020.