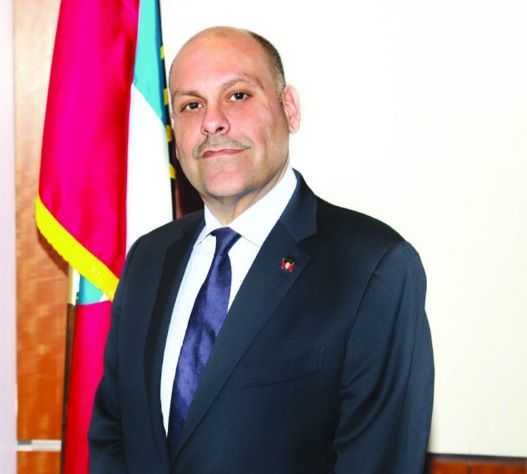 Court to rule in Asot, ABLP matter on Wednesday
The High Court will deliver its ruling on Wednesday in a matter brought by Member of Parliament for St. Peter, Asot Michael, against the Antigua and Barbuda Labour Party (ABLP).
The ABLP activated its Tribunal, its disciplinary committee, to hear and render a decision regarding several instances in which Michael is accused of violating the party's Code of Ethics. 
If Michael was found guilty by the tribunal, a number of disciplinary actions, from a reprimand to expulsion from the party, could be recommended.
Michael, however, turned to the court to intervene as he contends that based on the Constitution of the ABLP, the Tribunal is operating without authority as the party has not convened a normally biennial convention in over two years. 
Michael's attorney, Hugh Marshall Jr., has argued that the Tribunal has no legal standing and is therefore incapable of deliberating the issues related to his client before or handing down a decision.
Michael identified ABLP General Secretary, Senator Mary Clare Hurst and head of the Tribunal, Lionel 'Max' Hurst as the respondents in his claim. They are represented by Dr. David Dorsett.
Last Friday Judge Rohan Phillip heard arguments that lasted 90 minutes. The judge agreed to submit his decision on Wednesday at 9:00am.