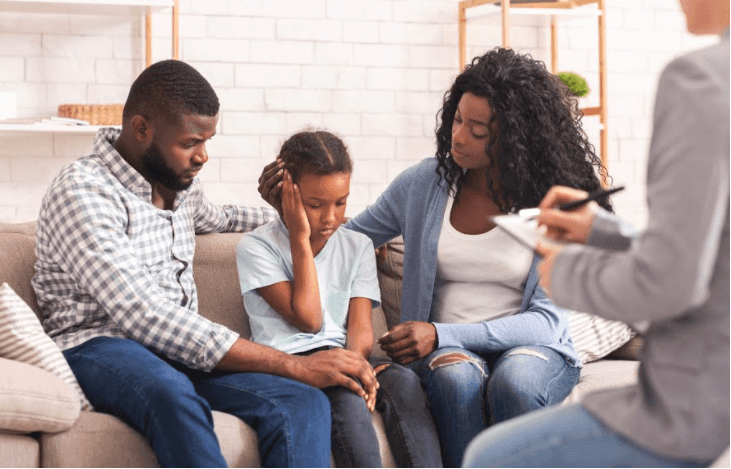 Counselor wants early family intervention
Counselor and consultant, Koren Norton, is advising parents to be more vigilant with regard to their children's deviant behaviour and to immediately seek professional assistance before situations spiral out of control. Norton said anyone coming into contact with children should pay close attention to signs of aggression, especially those displayed at an early age. She said parents should not dismiss abnormal displays of behavior including a child constantly attacking a sibling or hurting a pet.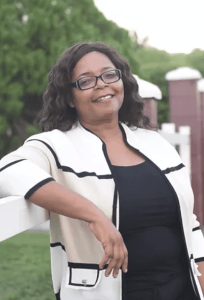 Too often, Norton said, these behavioural red flags are brushed aside by parents as the at risk child being "miserable and disgusting". Norton continued that these patterns of disturbing behaviour in children are a reasonable indication that something might be wrong with their child and she pleaded for parents to seek professional help right away. "You have to look at it and see if this child has a deviant behaviour or if the child is prone to aggression or violence and then you need to figure out if this child seems like he or she is prone to aggression or violence, where it is coming from," Norton said.
She said that there are a number of triggers which parents should pay attention to,  including the cartoons their children are watching. Norton said once the triggers have been identified, action should be taken to reduce or halt exposure to them. "So you have to be observant, you have to know where it's coming from, you have to put a stop to it and
if it's starting to get to the point where you can't help the child anymore, then ask for help. You can talk to your pastor; most of the churches have youth leaders who are trained in conflict management, or you can take the child to the Child and Family Services  department. They have a Probation Department and they have another department
for older youth who are displaying behaviour that is aggressive and violent," Norton advised. Norton said that the interventions that may be deployed depend on the age
of the child and the factors behind the triggers.