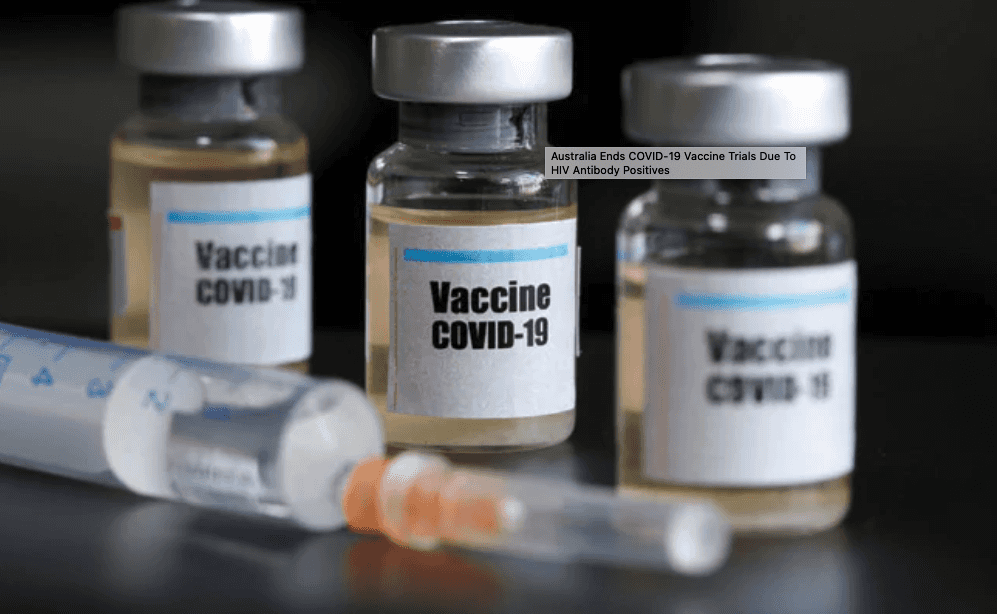 Consultation on COVID-19 vaccine
The first in a series of consultations on COVID-19 vaccines is taking place Monday as the government ramps up preparation for the availability of one or more of the vaccines early in the new year.
The Ministry of Health is bringing together several stakeholders as part of its public education campaign regarding the vaccines.  It is being held under the theme "COVID-19 and Vaccines – The Facts Revealed".

Health Minister, Sir Molwyn Joseph, will deliver the feature address.  Other addresses will be delivered by Chief Medical Officer, Dr. Rhonda Sealy-Thomas and pathologist, Dr. Lester Simon. 
"The Government of Antigua and Barbuda, having consulted and provided with technical guidance from the Pan American Health Organization/ World Health Organization (PAHO/WHO) and the Centers for Disease Control (CDC), has procured through the COVAX facility, 20,000 doses of the COVID-19 vaccine, that would be available when approval has been granted for distribution. The government of Antigua and Barbuda intends to provide COVID-19 vaccines to its population as part of its public health response," a Ministry of Health statement said.
It pointed out that numerous misconceptions have been circulated in the public domain concerning the safety of the vaccine. This misinformation, it continued, has extended to include even some people in the medical field. This has resulted in a mixed reception and fear of accepting the vaccine.
The ministry has therefore agreed to address the misconceptions regarding the vaccine through public education and a series of consultations which will address questions related to the safety of the COVID-19 vaccine.
The objectives of the consultation include informing the public and stakeholders of the Government of Antigua and Barbuda's efforts concerning the introduction of the COVID-19 vaccine, updating the public on the development and deployment of the vaccine and addressing public concerns regarding COVID-19 vaccination.
The consultation takes place at the Sandals Grande Antigua Resort.