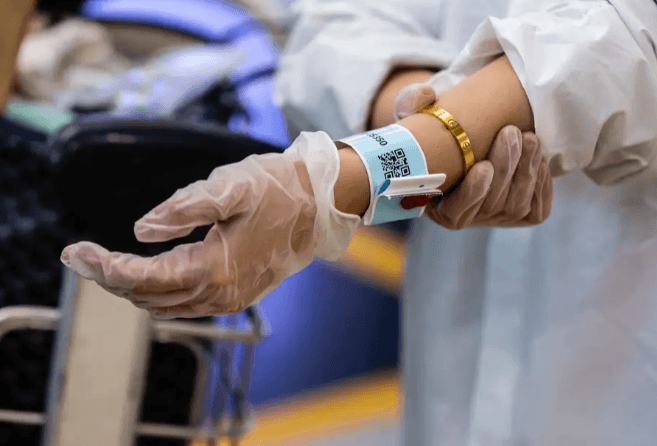 Constitutionality of monitoring bracelets settled
It has finally been determined that the government's move to monitor persons who may have been exposed to COVID-19 with tracking bracelets is not unconstitutional. This also applied to the technology associated with the tracking devices. The first sample of the product is expected to arrive in the country shortly.
News that the government intended to utilize monitoring devices caused public concern  over the legality of the move. Cabinet Spokesman, Melford Nicholas, has said, however, that the measure falls within the scope of the State of Emergency.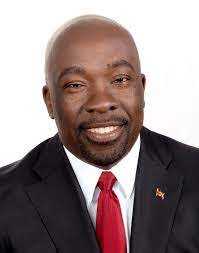 "The State of Emergency still obtains and it is under the State of Emergency that these regulations come into being. The action of the ministry and the government comply with obligations and authority that come with the implementation of the state of emergency. We are still in a State of Public Health Emergency and the government is protected under law with introducing such measures," he explained.
The Ministry of Technology and a Canadian company are collaborating in the development of technology to facilitate the process. While the date of the implementation of the bracelet monitoring has not been announced, the technology minister told reporters on Thursday they are much closer to making major improvements to monitoring and contact tracing systems.
"We have been working behind the scenes to develop the capability of these devices. Hopefully by Friday, we should have the first prototype to allow us to better manage the home based quarantine," Nicholas noted.