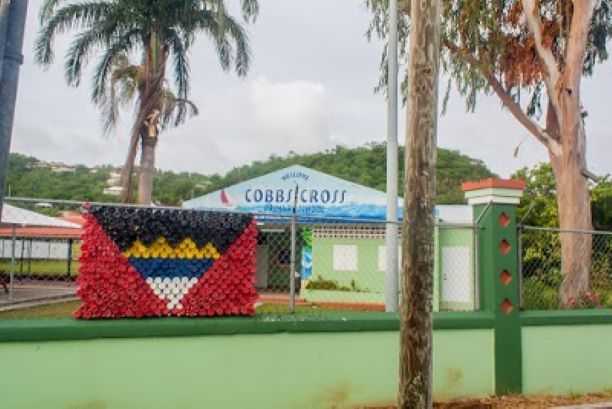 Cobbs Cross Primary graduation set for Thursday
The Cobb Cross Primary School's annual graduation ceremony will take place this Thursday.
In keeping with his commitment to support education in the St. Paul constituency,  Parliamentary Representative for the area, E. P. Chet Greene, is providing a number of items to the graduating class and faculty of the school.
At a brief ceremony held Tuesday, Greene presented the principal of the school, Gayle Samuel-Walter, with gifts for the graduating class and faculty. Eleven students, six boys and five girls, are graduating this year.
Each year, Greene makes similar presentations to each school in his constituency.