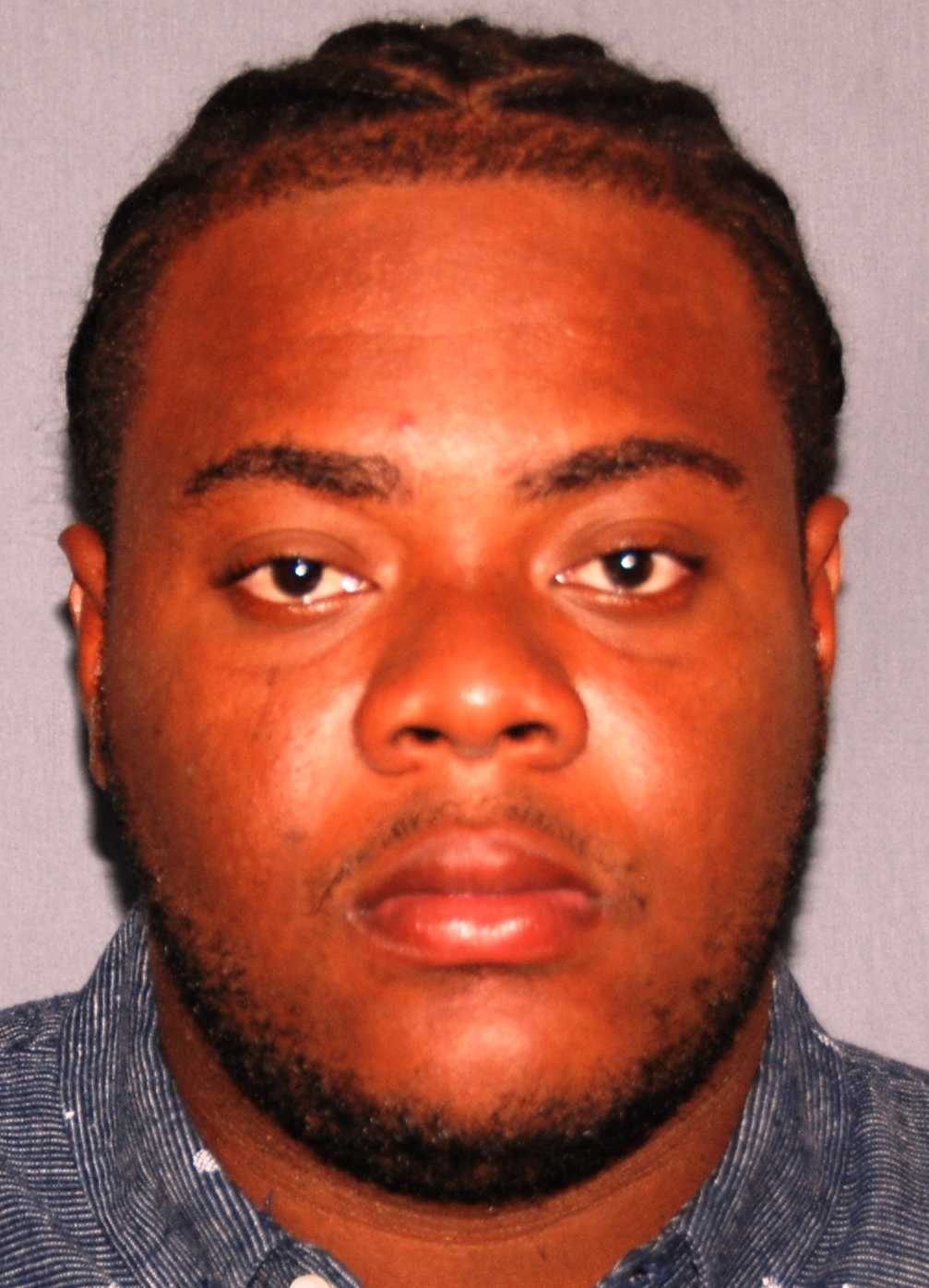 Clare Hall Couple Remanded on Drugs, Guns & Ammunition Charges
Friday 17th January, 2020-Patrick Mowatt and  Sherian Austrie were remanded to prison on Friday when they appeared by Chief Magistrate Joanne Walsh today.
The 25 year-old man and 26 year-old woman are jointly charged with possession of 8½ pounds of cannabis, Possession of Cannabis with intent to transfer, being concerned with the supply of cannabis and possession of firearm and ammunition.
They will return to court on February 27th, 2020.
During an operation on Wednesday that included police officers attached to the Criminal Investigations Department, Special Services Unit and the K-9 Unit, a search warrant was executed at the home in an area known as 'Bosnia', where a large quantity of compressed cannabis, along with one 40 mm, one 45 mm, and one 9 mm automatic pistol and several matching rounds of ammunition were discovered.
The two were taken into custody.
Due to the nature of the crime, they cannot be granted bail by the Magistrate's Court.