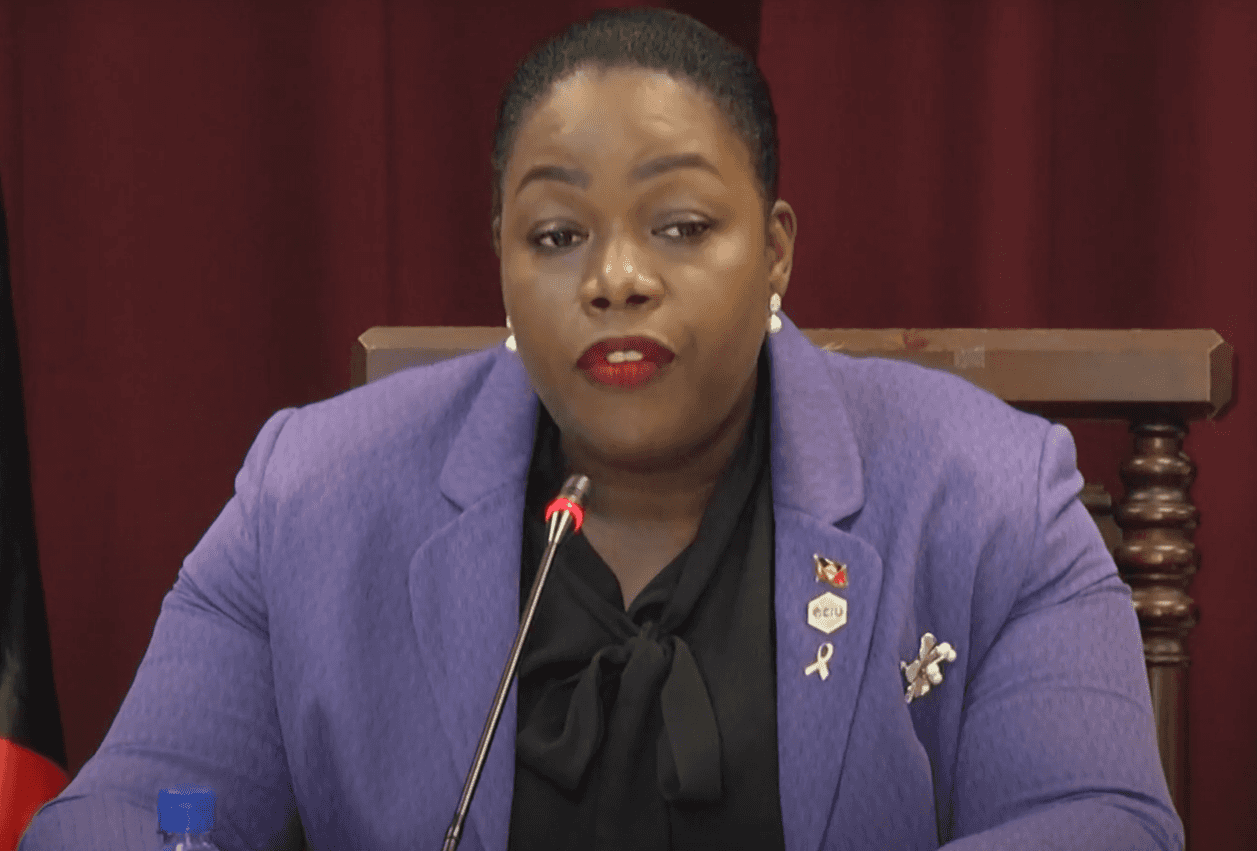 CIU Dismisses allegations
The Citizenship by Investment Unit has dismissed allegations that it is part of an illegal scheme that has given away 175 passports under the CIP to a Chinese businessman of Fancy Bridge Ltd. in exchange for shares in West Indies Oil Company Ltd. The accusation was allegedly leveled against the government and CIU by embattled St. Peter M.P Asot Michael on 26th September on a local radio station. With the allegation threatening to negatively impact the CIP's reputation, the Unit's Chief Executive Officer, Charmaine Quinland-Donovan categorically denied the assertion and distanced the CIU from such activities and moved to reveal what she claims are the facts.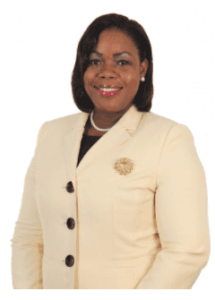 In the event that FBL  wished to liquidate their ownership, it was agreed that an additional 36 applications would be allowable under the Investment in Business option. Each application would be for a minimum amount of US$400,000. At the time of the execution of the agreement, the investment amount for the NDF (National Development Fund) option was US$200,000 it was pointed out.  In October 2017, subsequent to the signing of the agreement, the NDF investment amount was reduced to US$100,000, which in effect increased the number of applications required to repay the advance. Charmaine Quinland-Donovan in the press conference revealed that, despite there existing an agreement, the applicants were subjected to the same vetting required under law which is applied to everyone seeking citizenship under the CIP.
As a result of the strict vetting process, not all the applicants under the agreement received citizenship.